Careers at Penn Emblem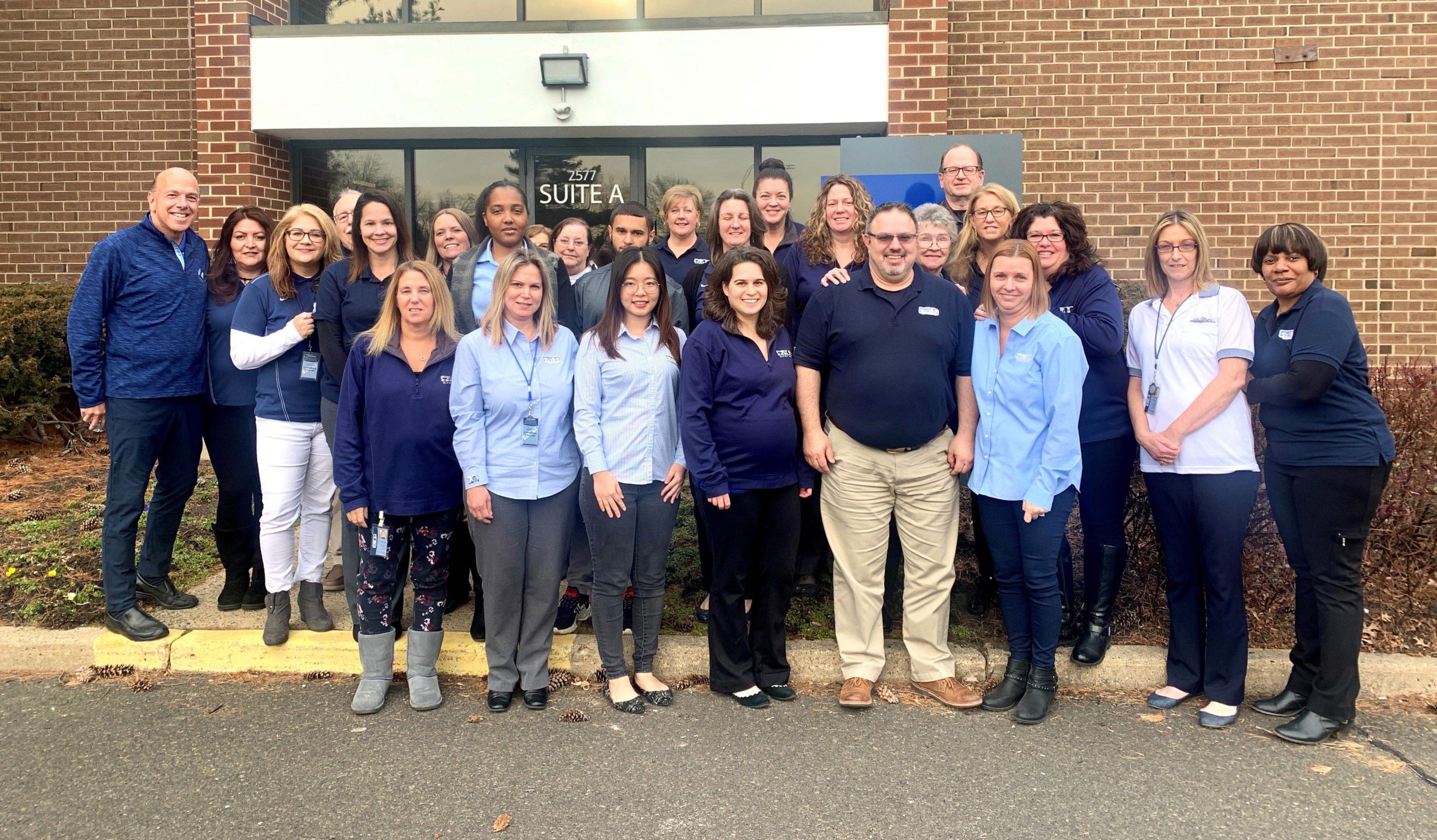 Why should you work at Penn Emblem? It's simple – we have everything you're looking for:
Customer Driven Service
High Quality Products
Constantly Evolving
Core Values: Do the right thing, do things right.
Diversity
Competitive Advantage as the Industry Leader for over 70 years
Innovation
Leadership Development
Personal Growth Opportunities
PTO and Health Benefits
At Penn Emblem, we are unified by the dedication to our mission to lead our markets with innovative products, services and unparalleled customer focus. Regardless of your career path, you'll find rewarding opportunities, diverse experiences and a commitment to ethics, integrity, and our core values.
Experienced
Recruitment of full-time or part-time experienced candidates occurs continuously as new jobs become available.
Internship and Co-op
Student recruitment takes place for fall, spring and summer opportunities. Students must apply to specific job openings to be considered.
Applicants with Disabilities
If you have a disability that makes it difficult to express your interest in a job through our application process or if you require assistance, please contact us to tell us about your needs.
border

Open positions
All

Product

Technical

Human Resource

Sales
All
Inkjet Operator (Press)
Technical - Mira Loma, CA 91752
Merrow Operator
Technical - Mira Loma, CA 91752
Single Head Operator
Technical - Mira Loma, CA 91752
Shipper
Technical - Mira Loma, CA 91752
Stock Order Puller
Technical - Mira Loma, CA 91752
Screen Printers
Technical - Mira Loma, CA 91752
Product
No open positions available
Technical
Inkjet Operator (Press)
Technical - Mira Loma, CA 91752
Merrow Operator
Technical - Mira Loma, CA 91752
Single Head Operator
Technical - Mira Loma, CA 91752
Shipper
Technical - Mira Loma, CA 91752
Stock Order Puller
Technical - Mira Loma, CA 91752
Screen Printers
Technical - Mira Loma, CA 91752
Human Resource
No open positions available
Sales
No open positions available
For more information, for career inquiries, or to submit an application, please contact our Human Resources Department: careers@pennemblem.com