American Flag Emblems
The American Flag is a symbol of patriotism, pride and honor. While it is flown from flag poles and front porches, you can display the Red, White and Blue on your uniforms, hats, bags, jackets and more! These classic emblems are ideal for military uniforms, law enforcement and motorcycle clubs.
Dimension: 3.5 X 2 (stock)
Download Specsheet
Download Slick
Color
Fabric
Fabric – 100% Polyester Twill
Thread – 100% Polyester for Embroidery Thread and Floss
Production Time
Will ship in
1-2 Business Days
Artwork Tip:
Accepted Graphic File Types: .cdr, .ai, .eps, .pdf, .jpg, .png, .psd
Accepted Embroidery File Types: .dst, .emb, .pxf, .tbf, .dsb, .exp.
*Additional sample charge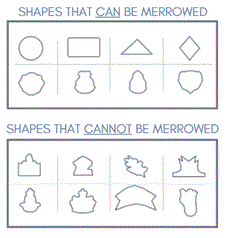 Available Backings
PennBond® (Heat Seal)
Can withstand industrial laundering
Low Melt (Heat Seal)
Quick and easy to apply
Ideal for thin fabrics and home laundering
Available Borders
Merrowed Border
Separately stitched overlock edge
Commonly used on squares, circles, triangles, rectangles, and ovals
Protective Edge to keep edges from fraying
Your choice of thread color
Laundering
Home Laundry
Industrial Laundry
Heat Seal Instructions
Features
Quick and easy ordering
Great addition to uniforms, hats, bags, jackets or any apparel item to display your pride
Ideal for military, law enforcement, motorcycle groups, and other garments!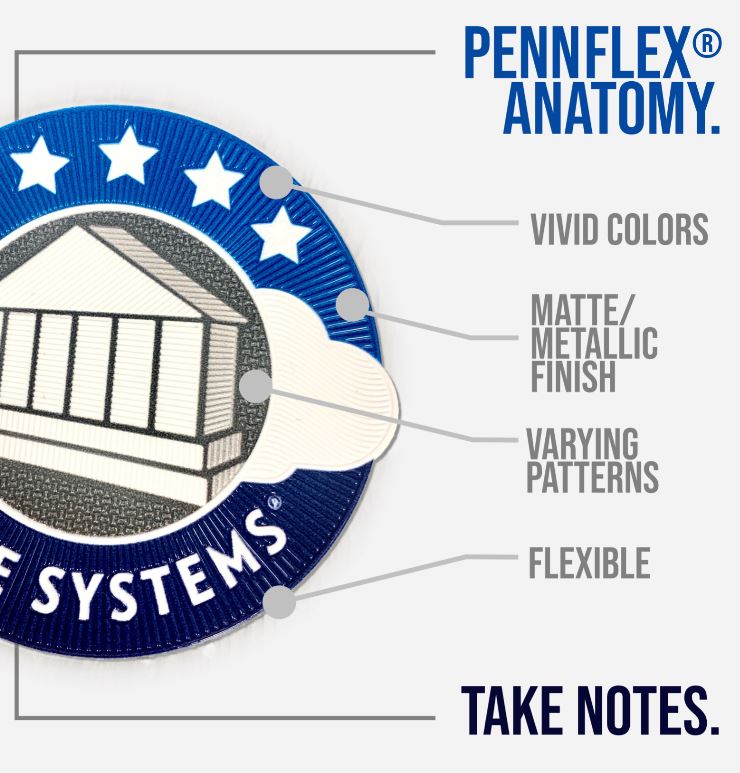 STOCK PRODUCTS
US_Flag-001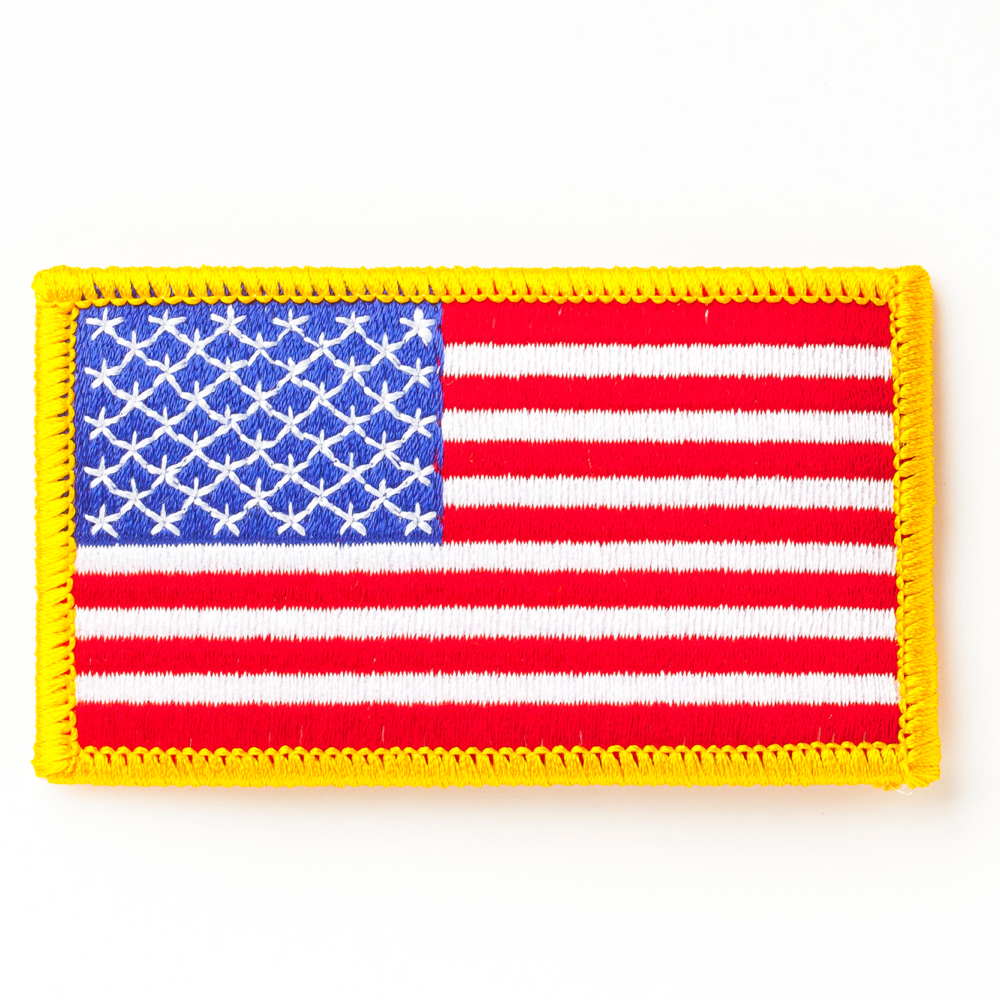 US_Flag-002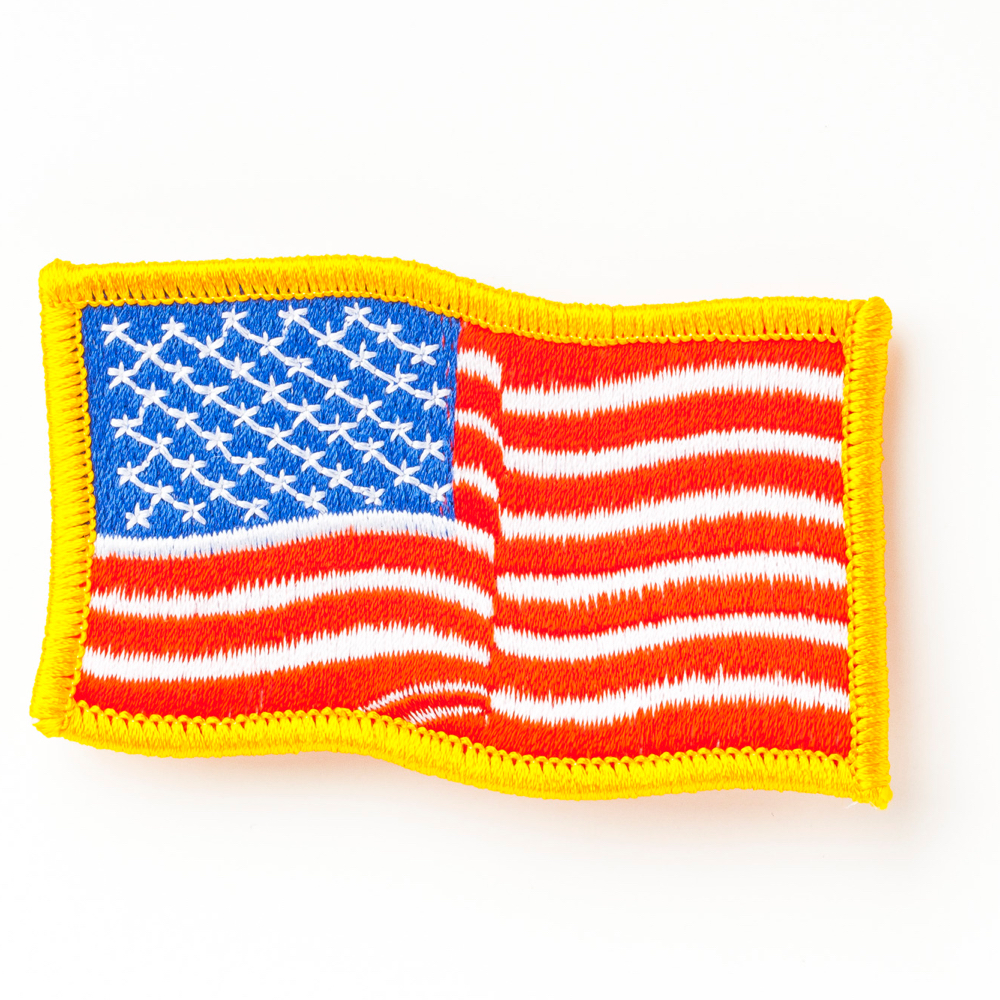 US_Flag-003