PennFlex™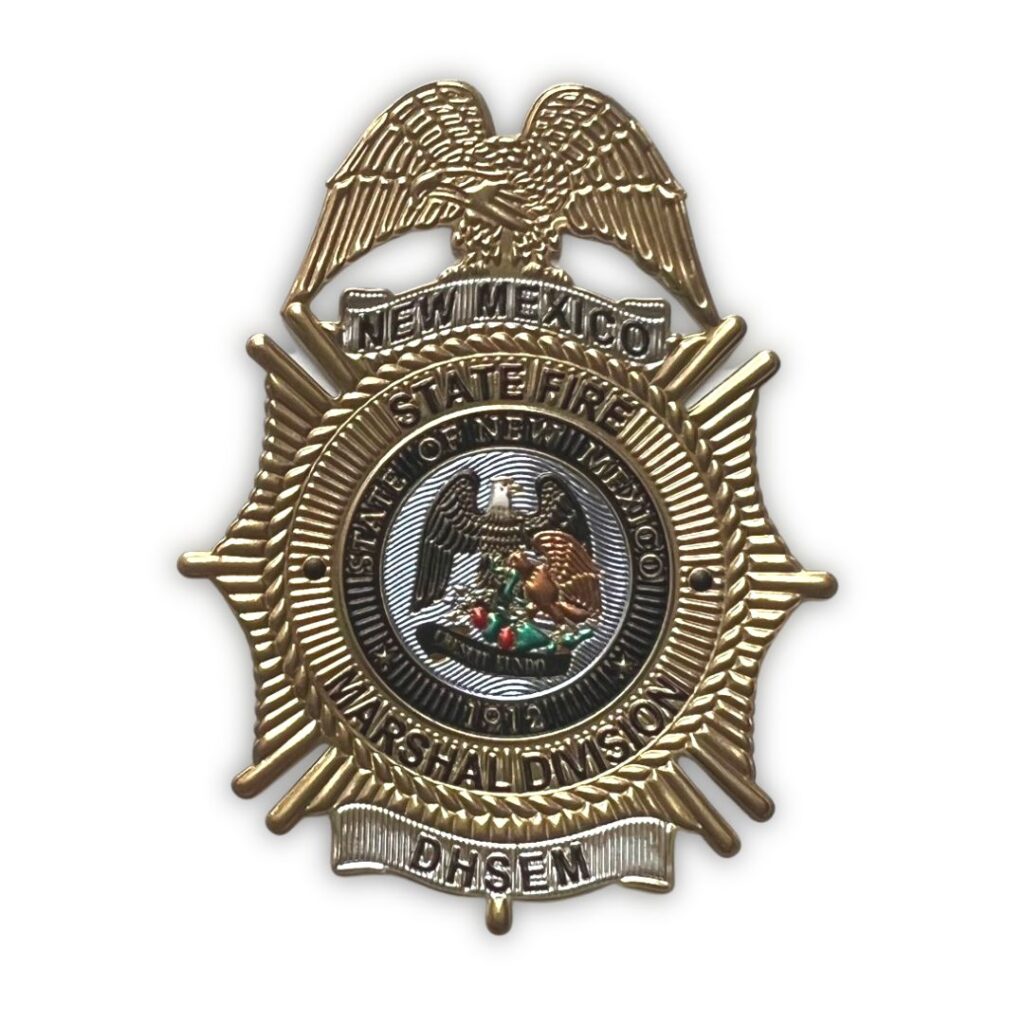 PennFlex™ is an innovative, thermoplastic emblem that creates a superior, three-dimensional effect for any design. With many customization options, such as a matte or metallic finish, PennFlex™ exceeds standard emblem expectations with its high definition, lightweight and flexible structure. Its durability is matched by its unique attention to details and depth created by meticulous gradients.
Dimensions
Minimum Size
0.50" x 0.50"
Download Specsheet
Download Slick
Production Time
3D Electronic Simulation
4-5 Business Days
Sample Pieces
4-5 Business Days
Production
7-10 Business Days
Artwork Tip:
Vector Art Required
*Additional sample charge
Available Backings
Low Melt (Heat Seal)
Applies to garment with low heat in 10-12 seconds
Can be applied with top or bottom heat to both lightweight and heavy fabrics
For Best Results
If using Top Heat, utilize a lightweight Fabric to cover embellishment before pressing. Do not remove plastic carrier prior to heat application. Note - if there are separated elements, the plastic carrier holds them in place prior to application. Peel plastic carrier while warm after 5-10 seconds. Do not stretch for 24 hours.
Velcro (Hook and Loop)
Removable without damage
Can not be used with separated elements
Pressure Sensitive (Stick On)
Specify to Customer Support Representative Sew On Backing is needed upon ordering
Can not be used with separated elements
Laundering
Home Laundry Only, No Dry Cleaning
Dry on Low Temperature
Do not iron over Flex directly
Pressure Sensitive Backing is not suitable for laundering
Features
Lightweight, flexible with various detailed texture
Matte or Metallic finish
Great alternative to direct embroidery
Can be sewn on, heat applied or come with a pressure sensitive backing
Environmentally friendly and proudly made in the United States
Ideal for all markets to add a bold, unique upgrade to an embroidered emblem.
Add to your hats, jerseys, polos, backpacks, promotional products and more!
Home Laundering Only.
Minimum Quantity
50 pieces