Penn PVC and Silicone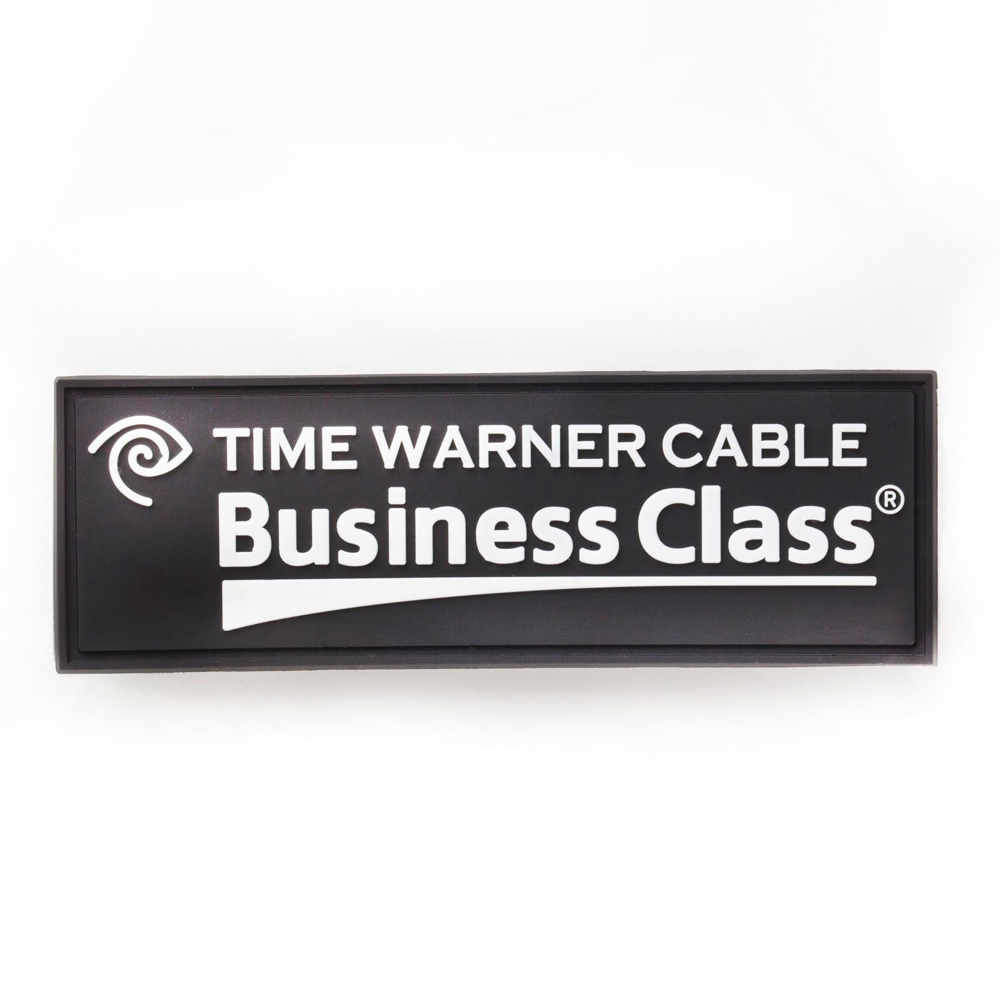 PennPVC emblems add a modern dimension, style and depth to your garments, hats and bags. PVC never fades, cracks or peels maintaining clarity and detail. Your branding ideas can be molded into any shape and color to convey your overall image. These emblems are removable, flexible and waterproof to keep you moving in all environments.
Dimensions
Maximum Size
15.75" X 15.75"
Download Specsheet
Fabric
Poly Vinyl Chloride (PVC)
Artwork Tip:
Vector Files Required
Features
Can withstand harsh environmental conditions
Removable, flexible and waterproof
Molded into any and PMC color matching
3D look and feel for added depth and dimension
Adds a modern, unique upgrade to garments, bags, and more!
Never fades, cracks or peels maintaining detail and clarity.
Can be molder into any shape and dyed to any color.
Minimum Quantity
300 pieces