Penn PVC Emblems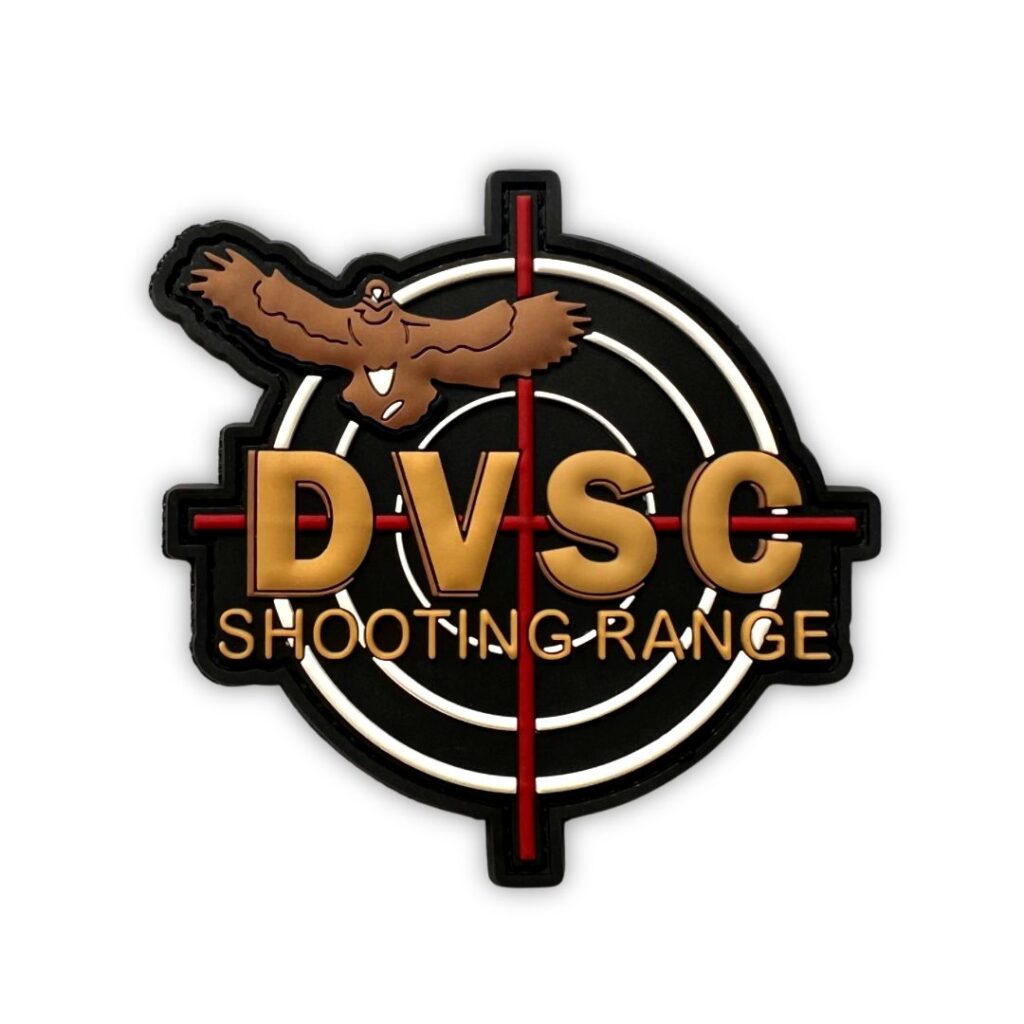 PennPVC emblems add a modern dimension, style and depth to your garments, hats and bags. PVC never fades, cracks or peels maintaining clarity and detail. Your branding ideas can be molded into any shape and color to convey your overall image. These emblems are removable, flexible and waterproof to keep you moving in all environments.
Dimensions
Maximum Size
11.75" X 5.75"
Download Specsheet
Download Slick
Color
Max: 6-7 colors depending on design.
Fabric
Poly Vinyl Chloride (PVC): comes in two basic forms: rigid (sometimes abbreviated as RPVC) and flexible. The rigid form of PVC is used in construction for pipe and in profile applications such as doors and windows. It can be made softer and more flexible by the addition of plasticizers, the most widely used being phthalates. In this form, it is also used in plumbing, electrical cable insulation, imitation leather, signage, inflatable products, and many applications where it replaces rubber.
PVC is a thermoplastic made of 57% chlorine (derived from industrial grade salt) and 43% carbon (derived predominantly from oil / gas via ethylene).
Artwork Tip:
Must have a mold in order to be made.
Price Quote will include Mold Fee.
Vector Files Required
Available Backings
Sew On only
*WARNING: Cannot be heat applied due to harmful chemicals released with heat. If in need of a heat application, view Silicone emblems. It is a more environmentally friendly product with similar look to PVC.
Velcro (Hook and/or Loop)
Removable for home laundering, can be sewn on. We offer hook, loop or both hook & loop.
Features
Smooth surface
Embossed 3D look and feel for added depth and dimension
Great for a Souvenir, Gift, Decoration, Toys, or Promotional product.
Can withstand harsh environmental conditions
Removable, flexible and waterproof
Molded into any and PMC color matching
Adds a modern, unique upgrade to garments, bags, and more!
Wear-resistant and Durable - Never fades, cracks or peels maintaining detail and clarity.
Minimum Quantity
100 pieces