Flame Resistant Emblems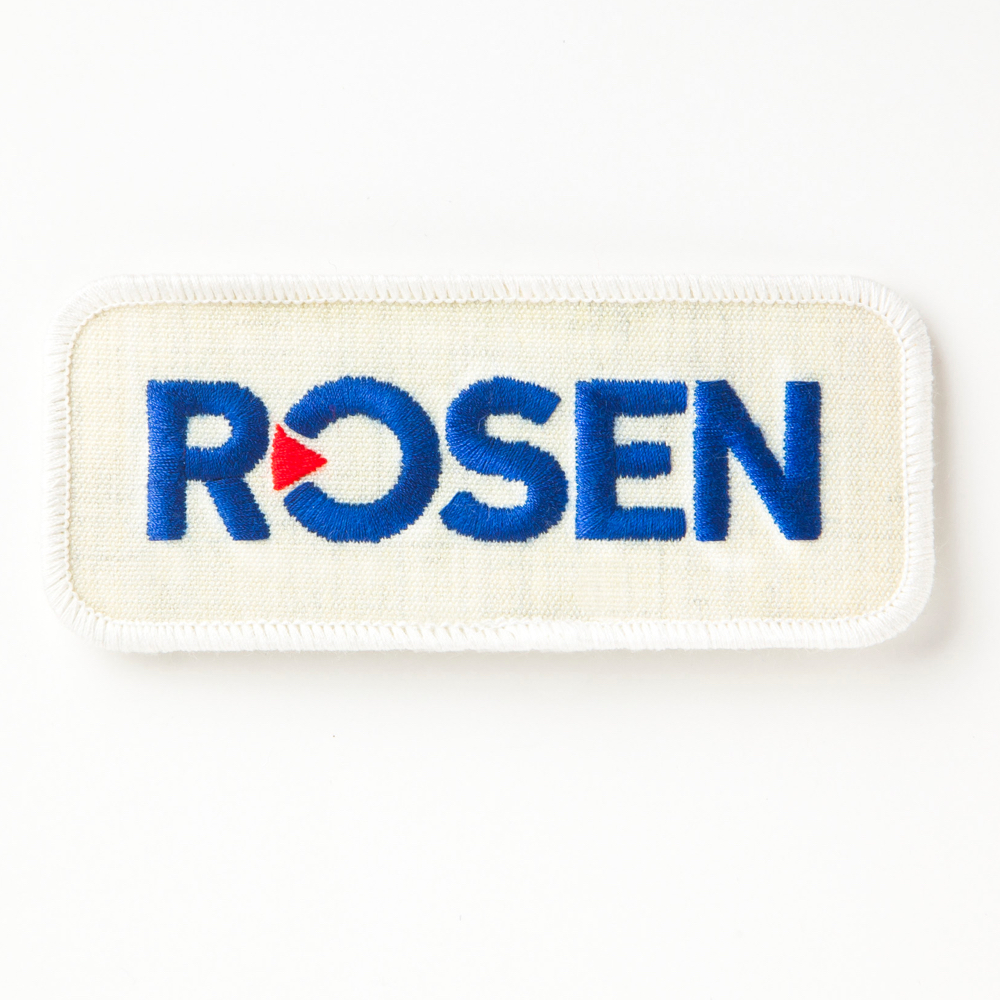 Every second counts when it comes to protecting workers exposed to flames. Flame Resistant Emblems are made with the same techniques as custom embroidered emblems but with the added protection of 100% flame resistant fibers, combining safety with identification for high risk settings. This patch is safe, durable, removable and ideal for high risk environments and industrial garments.
Dimensions
Minimum Size
1.0" x 1.75" (2.5cm – 4.4cm)
Maximum Size
13.0" x 17.5" (33.0cm-44.5cm)
3/16" is the minimum size lettering
Download Specsheet
Download Slick
Fabric
Fabrics – Flame Resistant fabric options
               
Thread – Flame Resistant threads 
Production Time
Will ship in
3-5 business days.Rush pricing and delivery is also available on certain products for quicker delivery.
Artwork Tip:
Accepted Graphic File Types: .cdr, .ai, .eps, .pdf, .jpg, .png, .psd
Accepted Embroidery File Types: .dst, .emb, .pxf, .tbf, .dsb, .exp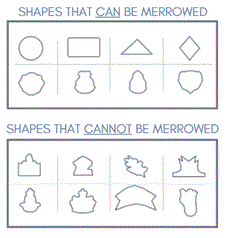 Available Backings
Low Melt (Heat Seal)
Quick and easy to apply
Ideal for thin fabrics and home laundering (WARNING: HEAT SEAL BACKINGS ARE NOT FLAME RESISTANT)
Velcro (Hook and/or Loop)
Removable without damage, for home laundering, can be heat applied or sewn on. (WARNING: VELCRO BACKINGS ARE NOT FLAME RESISTANT)
Pressure Sensitive (Stick-On)
Removable and Reusable – Perfect for special events or promotions. (WARNING: PRESSURE SENSITIVE BACKINGS ARE NOT FLAME RESISTANT)
NOTE: Can be easily sewn on as well
Available Borders
Merrowed Border
Separately stitched overlock edge
Commonly used on squares, circles, triangles, rectangles, and ovals
Protective Edge to keep edges from fraying
Your choice of thread color
Stitched Border
Can be used with any shape, no matter how intricate
Custom fit to your design
Laundering
Home Laundry
Industrial Laundry
Heat Seal Instructions
Features
Safe and Durable
Perfect for anyone dealing with high risk environments
Once applied, will help meet NFPA 21.12 and/or ANSI 107 requirements
Ideal for Uniforms and Industrial Garments
Made with the same techniques as custom embroidered emblems but with the added protection of 100% flame resistant fibers, combining safety with identification for high risk settings.
100% Dupont Nomex FR fibers
Removable and Reusable
Minimum Quantity
25 pieces