Custom Embroidered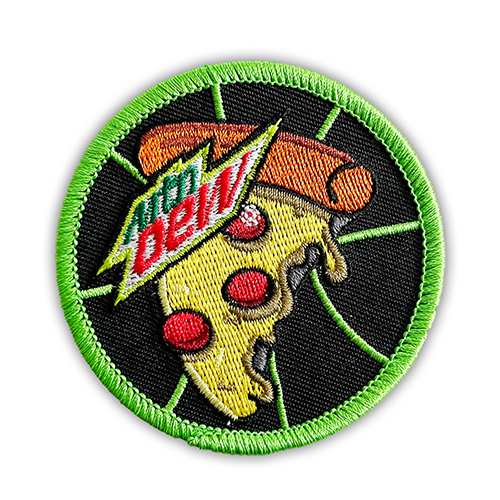 Custom Embroidered Emblems are a timeless, fashionable choice that withstands all wash conditions. They are well known in all markets from military rank to athletic team branding and are available in any shape with a variety of color and backing options. If you are looking for a classic emblem style, learn more about Custom Embroidered emblems.
Dimensions
Minimum Size
1.0" x 1.75" (2.5cm x 4.4cm)
Maximum Size
13.0" x 17.5" (33.0cm x 44.5cm)
Minimum text size is 3/16″
Download Specsheet
Download Slick
Color
Fabric
Fabric – 100% Polyester Twill
Thread – 100% Polyester for Embroidery Thread
Production Time
*Sketch card or scan:
1-2 days (no additional cost)
Will ship in
Most orders will ship in 10-12 business days. Rush pricing and delivery also available.
Artwork Tip:
Accepted Graphic File Types: .cdr, .ai, .eps, .pdf, .jpg, .png, .psd
Accepted Embroidery File Types: .dst, .emb, .pxf, .tbf, .dsb, .exp
*Additional sample charge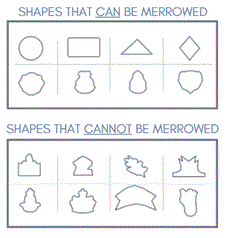 Available Backings
PennBond® (Heat Seal)
Can withstand industrial laundering
Low Melt (Heat Seal)
Quick and easy to apply
Ideal for thin fabrics and home laundering
Velcro (Hook and/or Loop)
Removable for home laundering, can be sewn on. We offer hook, loop or both hook & loop.
Pressure Sensitive (Stick-On)
Removable and Reusable
Perfect for special events or promotions
Available Borders
Stitched Border
Can be used with any shape, no matter how intricate
Custom fit to your design
Merrowed Border
Separately stitched overlock edge
Commonly used on squares, circles, triangles, rectangles, and ovals
Protective Edge to keep edges from fraying
Your choice of thread color
Laundering
Home Laundry
Industrial Laundry
Heat Seal Instructions
Features
Available in any shape
Classic, timeless emblem selection
Durable
Vast array of color options
Can be customized with different combination options (See our Penn Combo page for details)
Ideal for Industrial Uniform Programs to withstand harsh working conditions