Tackle Twill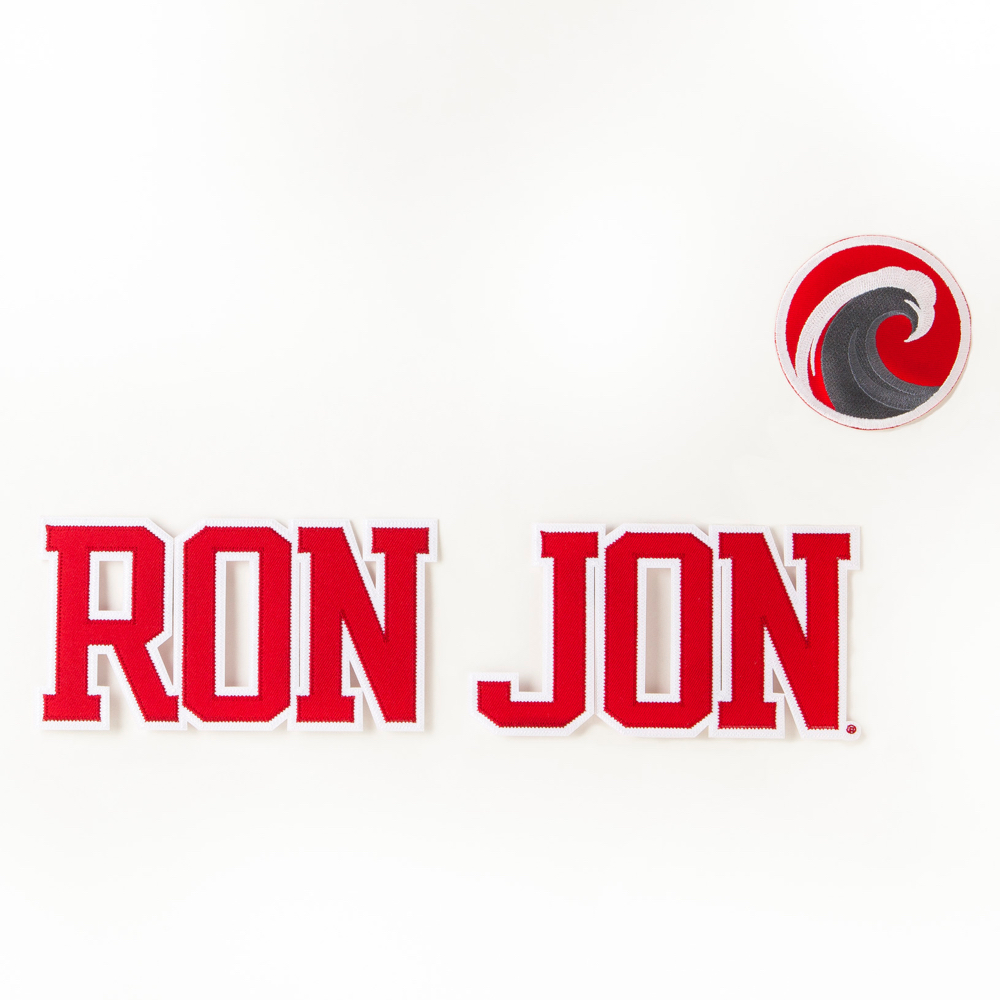 Penn Tackle Twill emblems have multiple layers of fabric with elaborate stitching utilizing two or three fabrics stitched together to deliver a three-dimensional effect. These emblems are completely customizable, affordable and eye-catching! They are ideal for letterman jackets and backpacks, and can be customized with a variety of layered textures.
Download Specsheet
Download Slick
Color
Fabric
Fabric – 100% Polyester Twill, Felt       
Thread – 100% Polyester for Embroidery Thread
Can be woven, felt, or layered applique, and combined with sublimation, embroidery, or chenille!
Production Time
Will ship in
12-14 Business Days
Artwork Tip:
Accepted Graphic File Types: .cdr, .ai, .eps, .pdf, .jpg, .png, .psd
Available Backings
PennBond® (Heat Seal)
Can withstand industrial laundering
Low Melt (Heat Seal)
Quick and easy to apply
Ideal for thin fabrics and home laundering
Pressure Sensitive (Stick-On)
Removable and Reusable – Perfect for special events or promotions
Available Borders
Stitched Border
Can be used with any shape, no matter how intricate
Custom fit to your design
Zig Zag
A pattern made up of small corners at variable angles
Laundering
Home Laundry
Industrial Laundry
Features
Perfect for showing team spirit or school pride!
Can be woven, felt, or layered applique, and combined with sublimation, embroidery, or chenille!
Low stitch count
Affordable
Three-Dimensional look
Can come on carrier paper for separated elements and ease of positioning and application
Completely customizable!
Layered twill for an eye-catching design
Minimum Quantity
25 pieces