Corporate and National Logo Emblems
Corporate and National logos are a high quality, professional and durable representation of your elite brand. Stock emblems for nationally recognized brands are made to order upon request – any shape, color, fabric and backing all available same day.
Dimensions
Maximum Size
13.0" x 17.5" (33.0cm x 44.5cm)
Simple shapes only.
Minimum text size is 3/16″
Fabric
Fabric – Variety of fabrics
Thread – Variety of threads
Artwork Tip:
Accepted Graphic File Types: .cdr, .ai, .eps, .pdf, .jpg, .png, .psd
Accepted Embroidery File Types: .dst, .emb, .pxf, .tbf, .dsb, .exp.
Available Backings
PennBond® (Heat Seal)
Can withstand industrial laundering
Available Borders
Merrowed Border
Separately stitched overlock edge
Commonly used on squares, circles, triangles, rectangles, and ovals
Protective Edge to keep edges from fraying
Your choice of thread color
Features
Available same day
100% Polyester Twill fabric and thread
Safe for Industrial Laundering
Minimum Quantity
25 pieces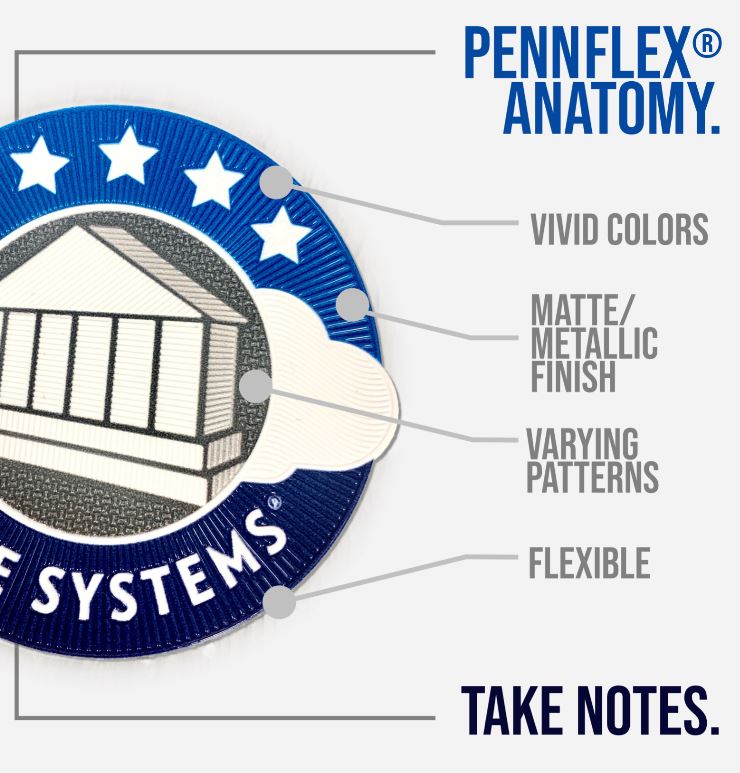 STOCK PRODUCTS
Shell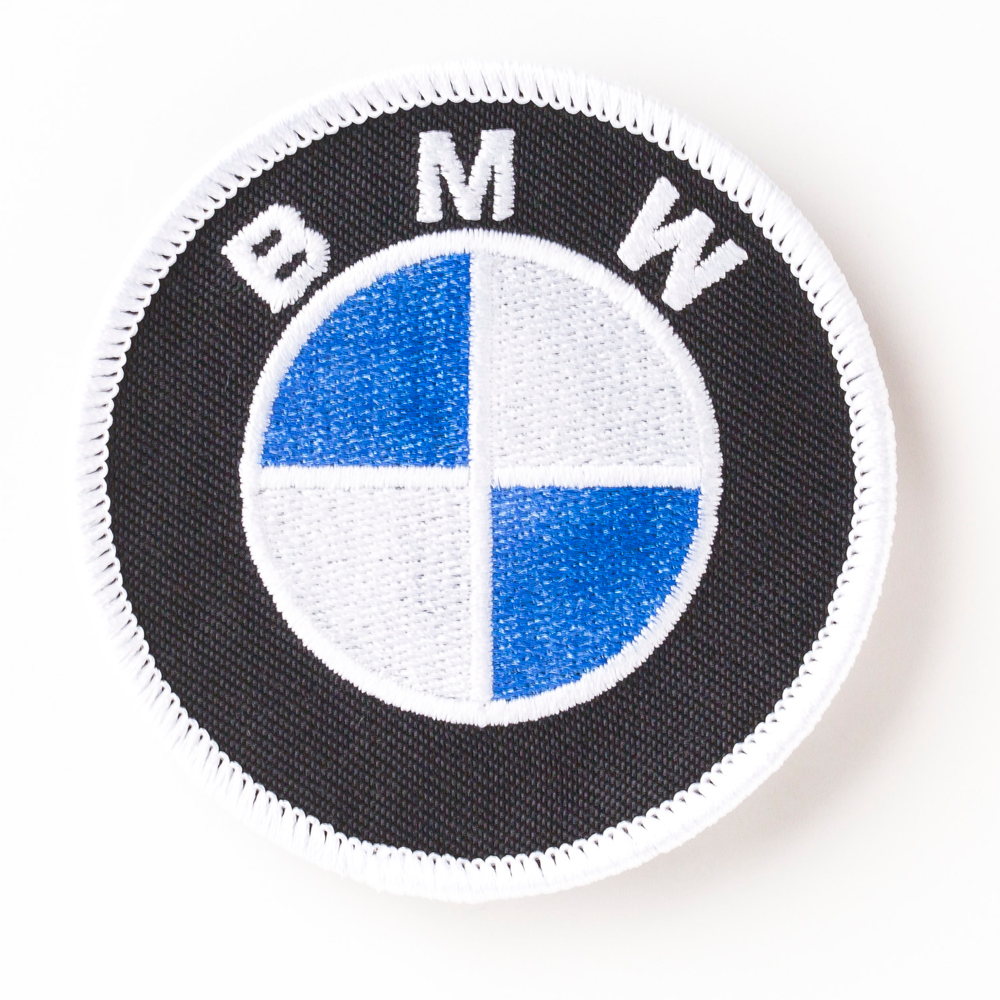 BMW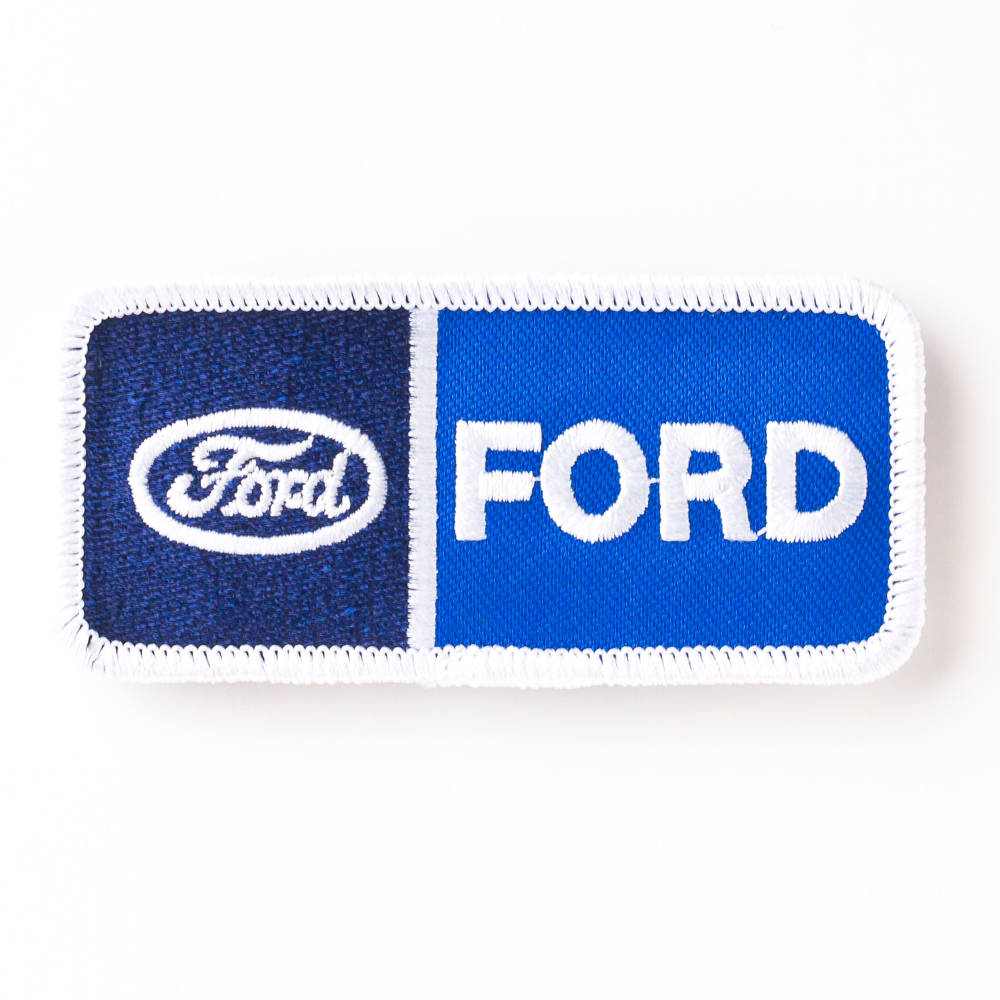 Ford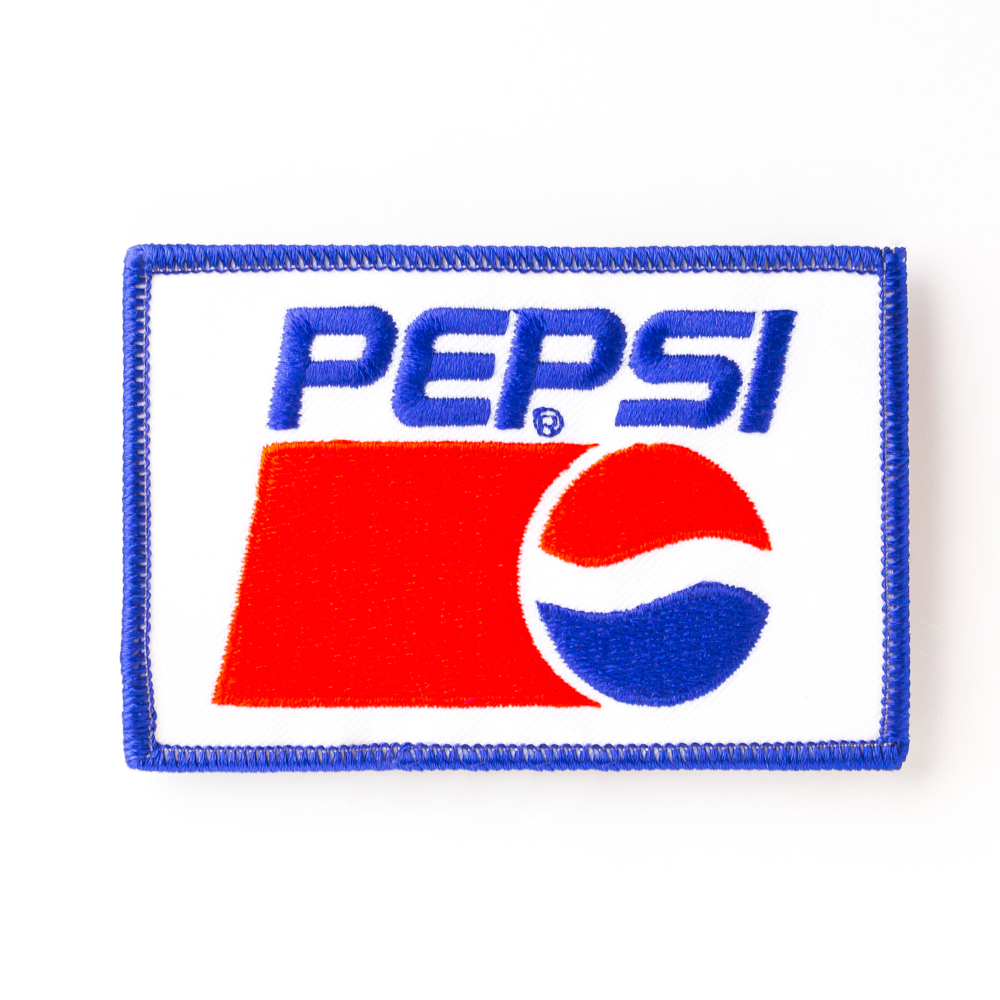 Pepsi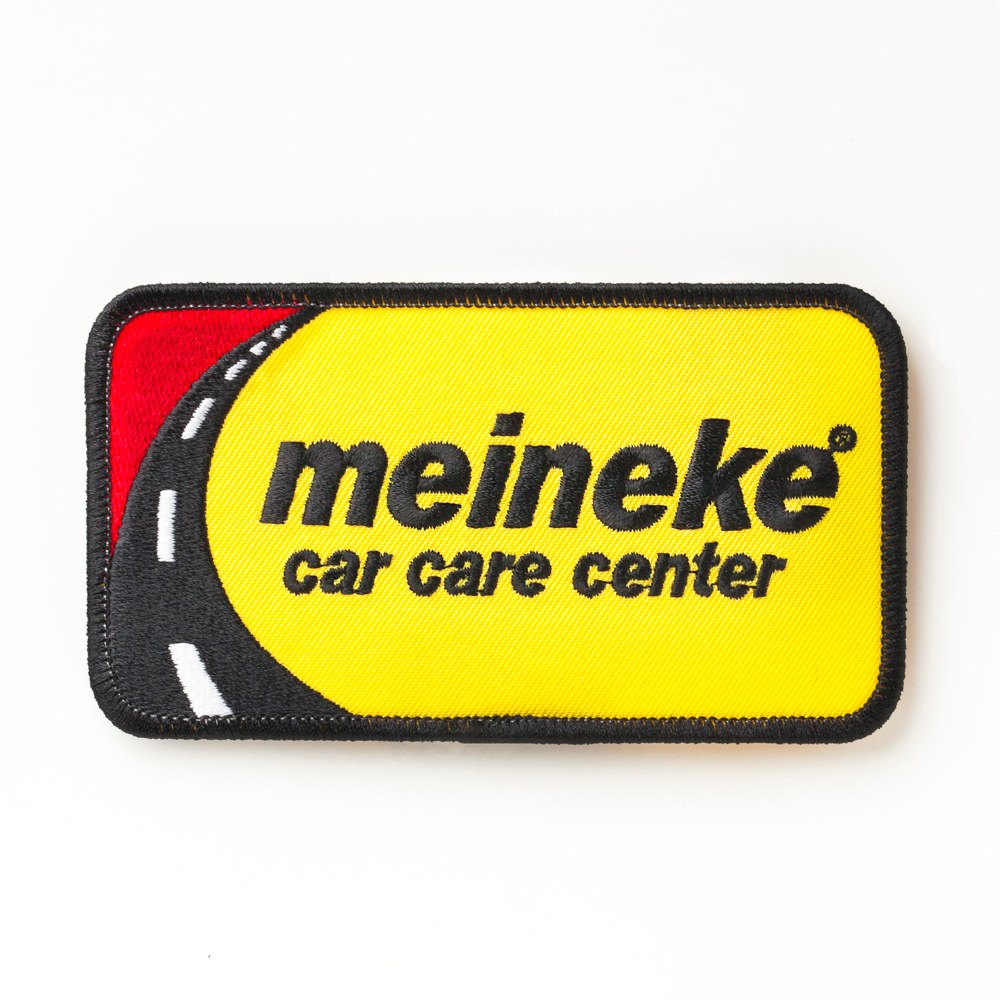 Meineke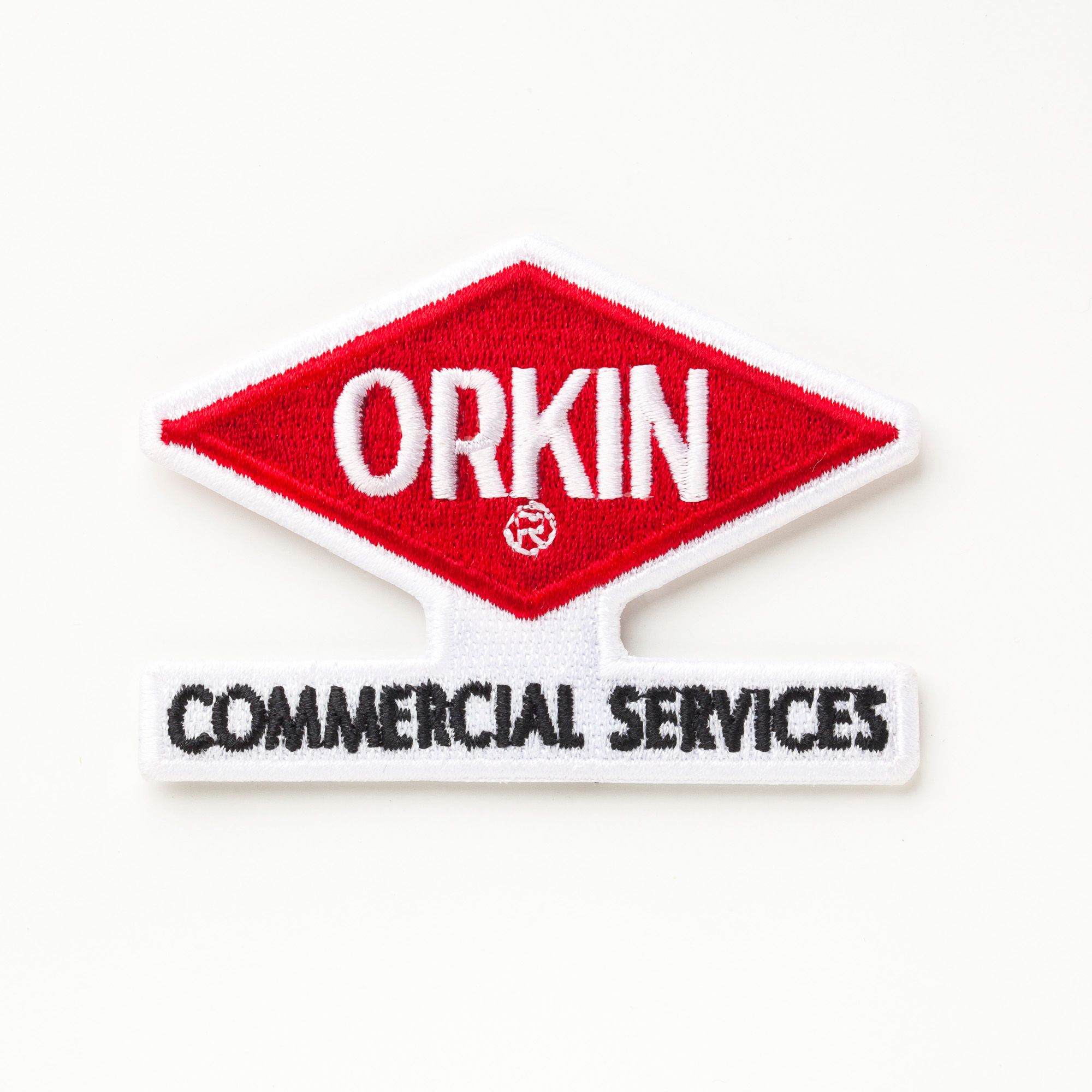 Orkin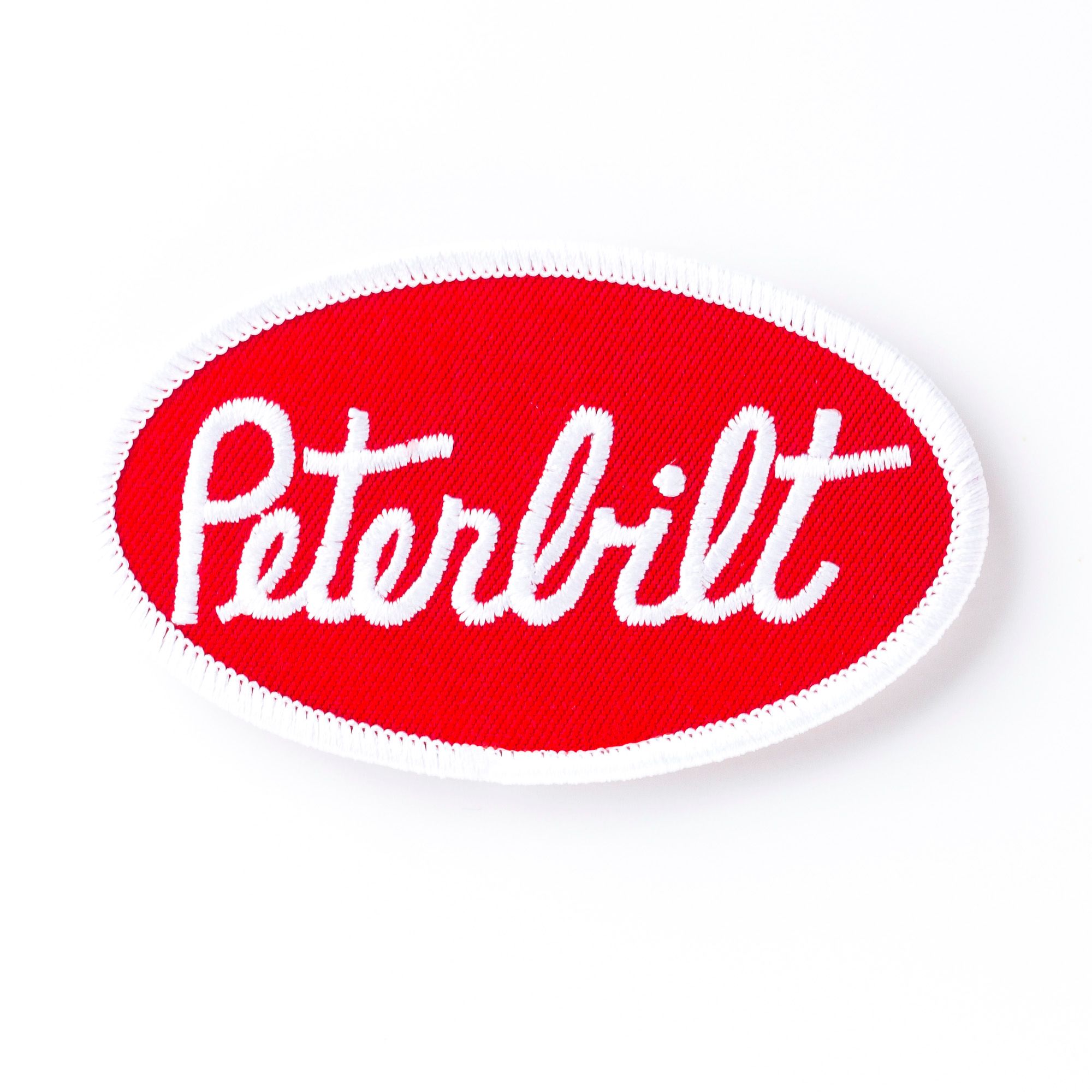 Peterbilt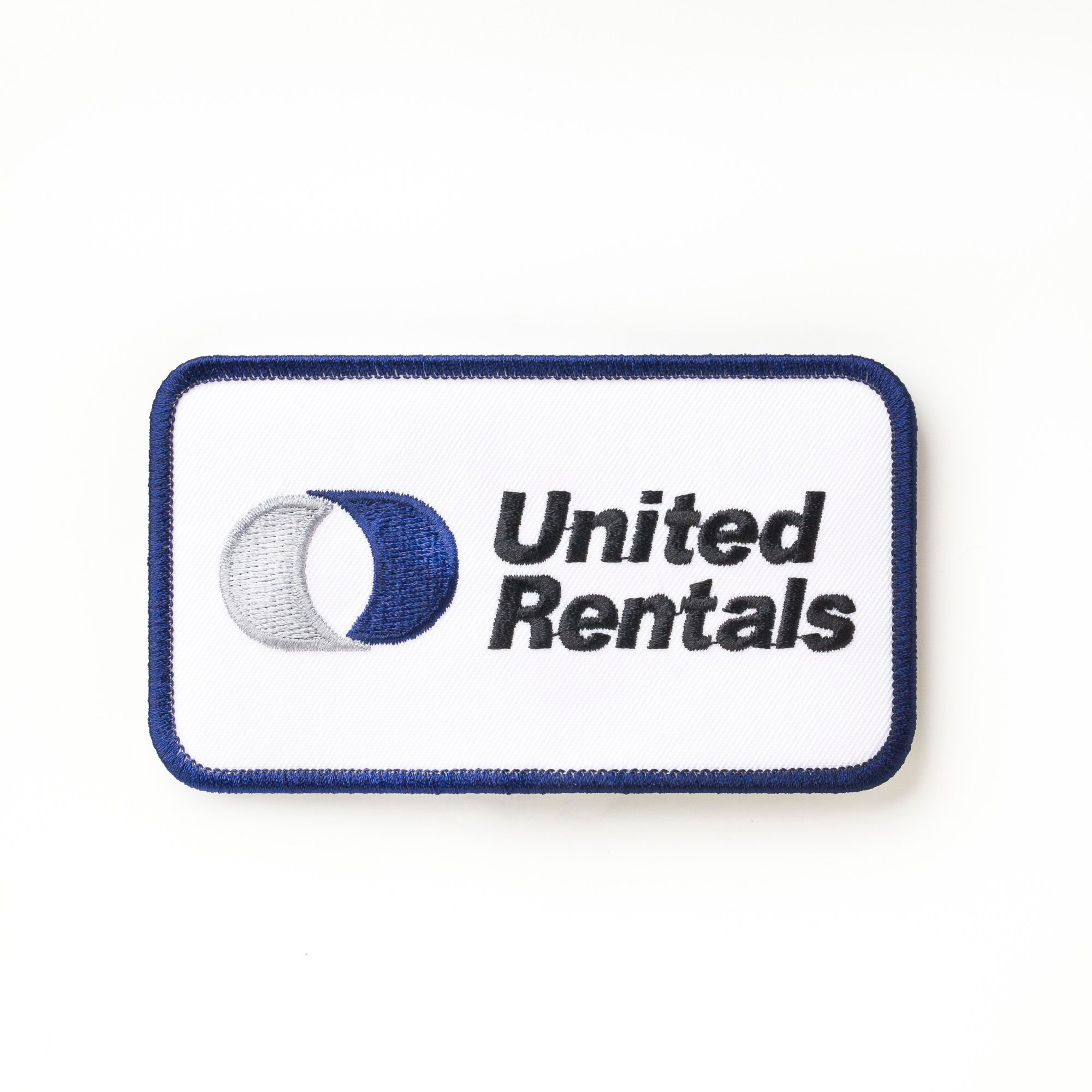 United Rentals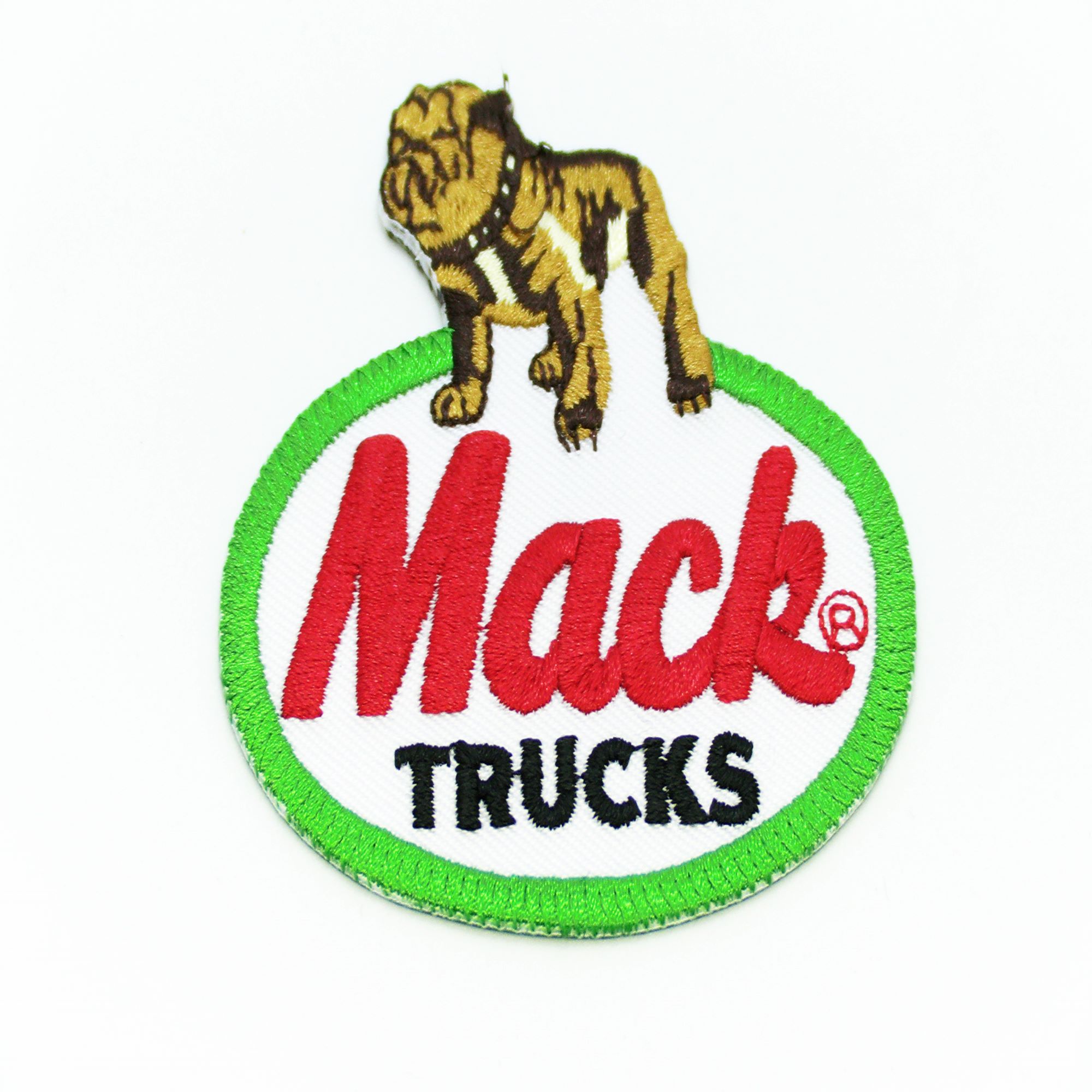 Mack Trucks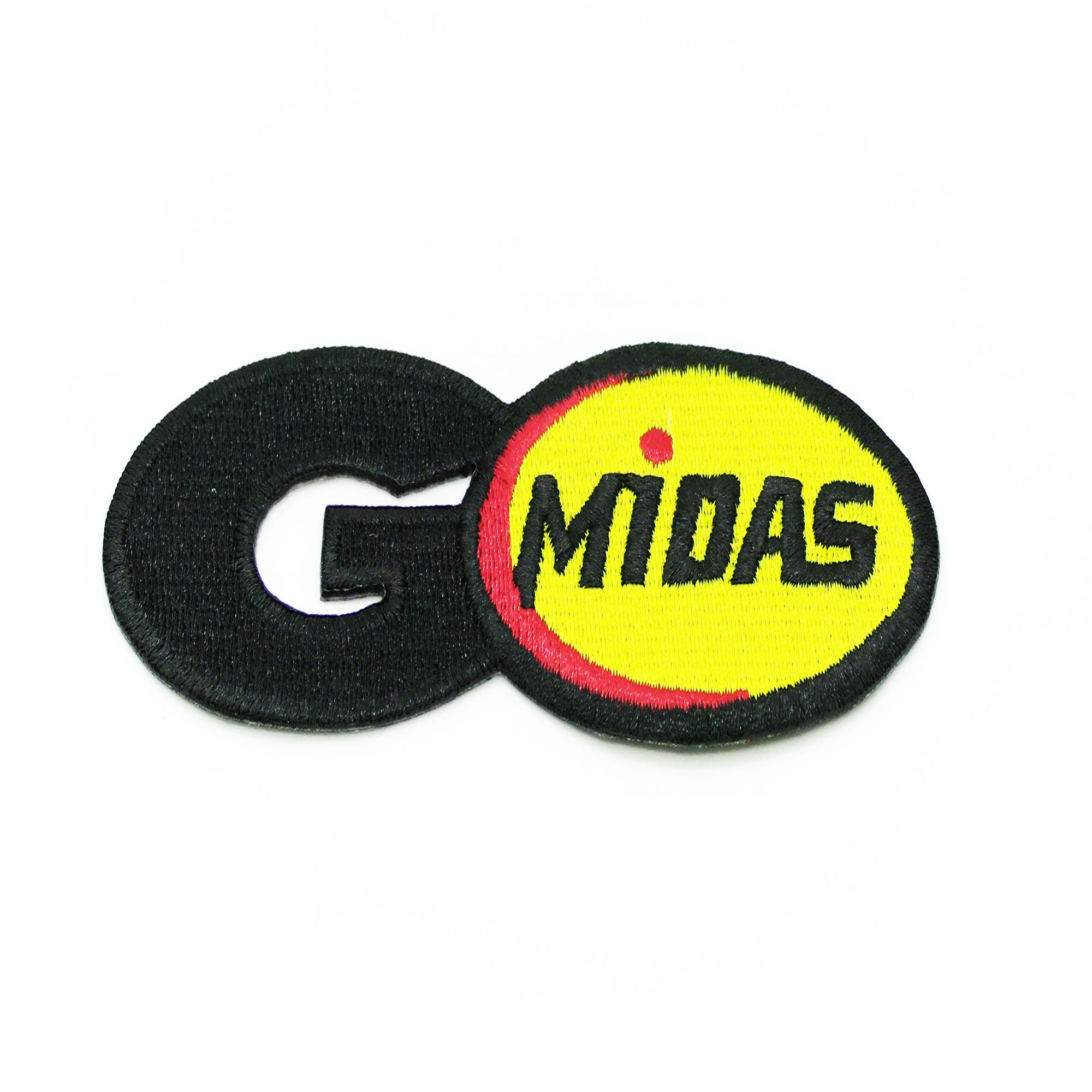 Midas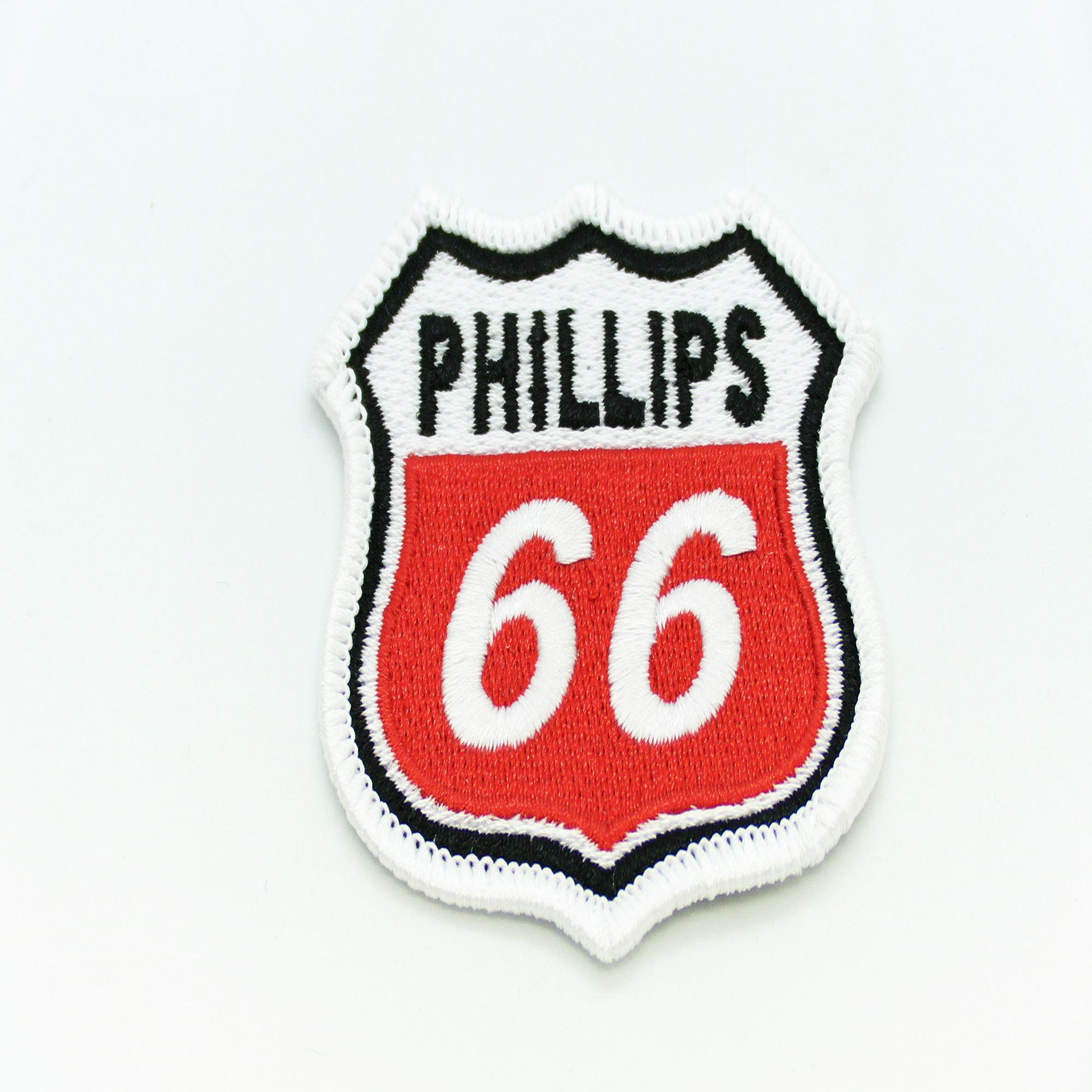 Phillips
Volvo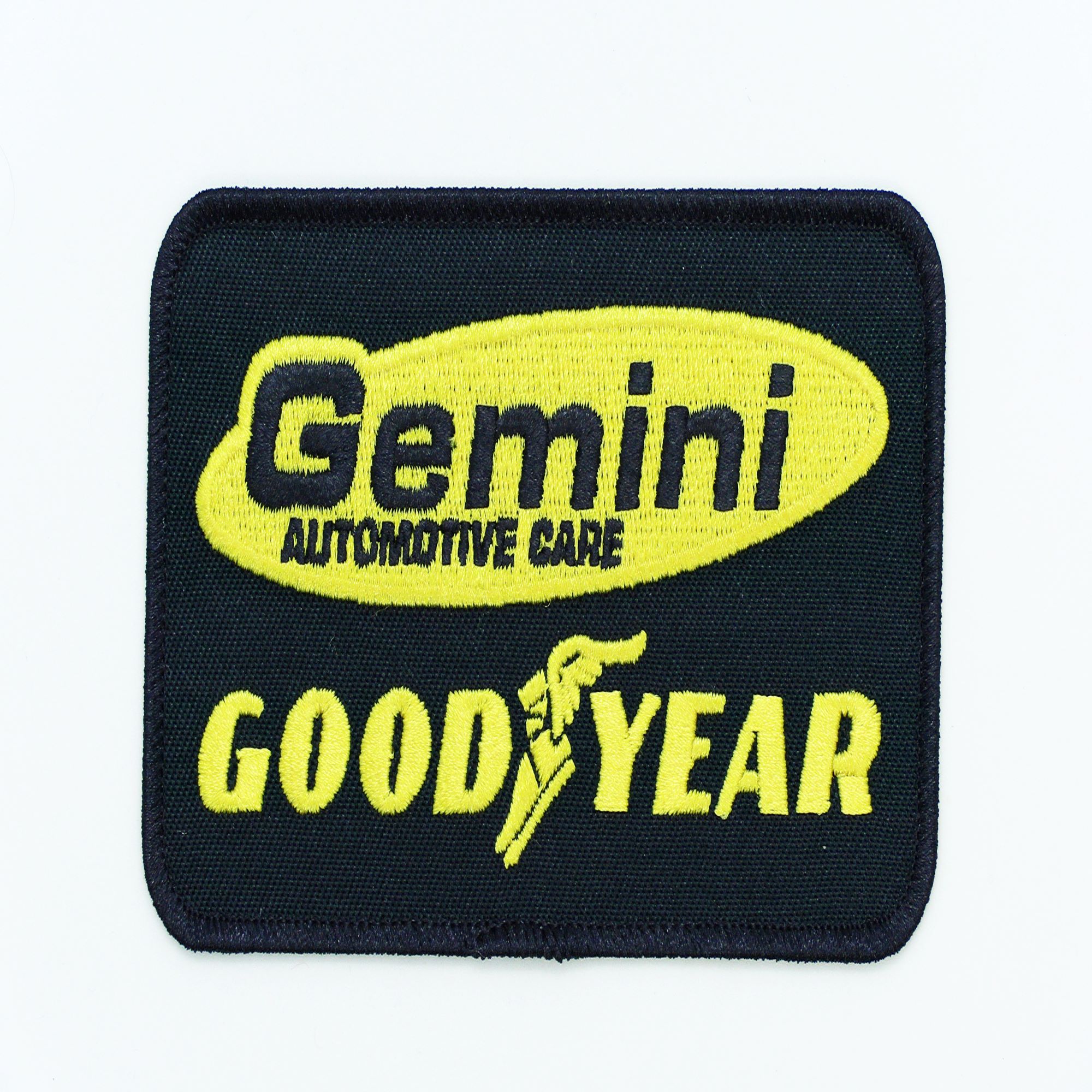 Good Year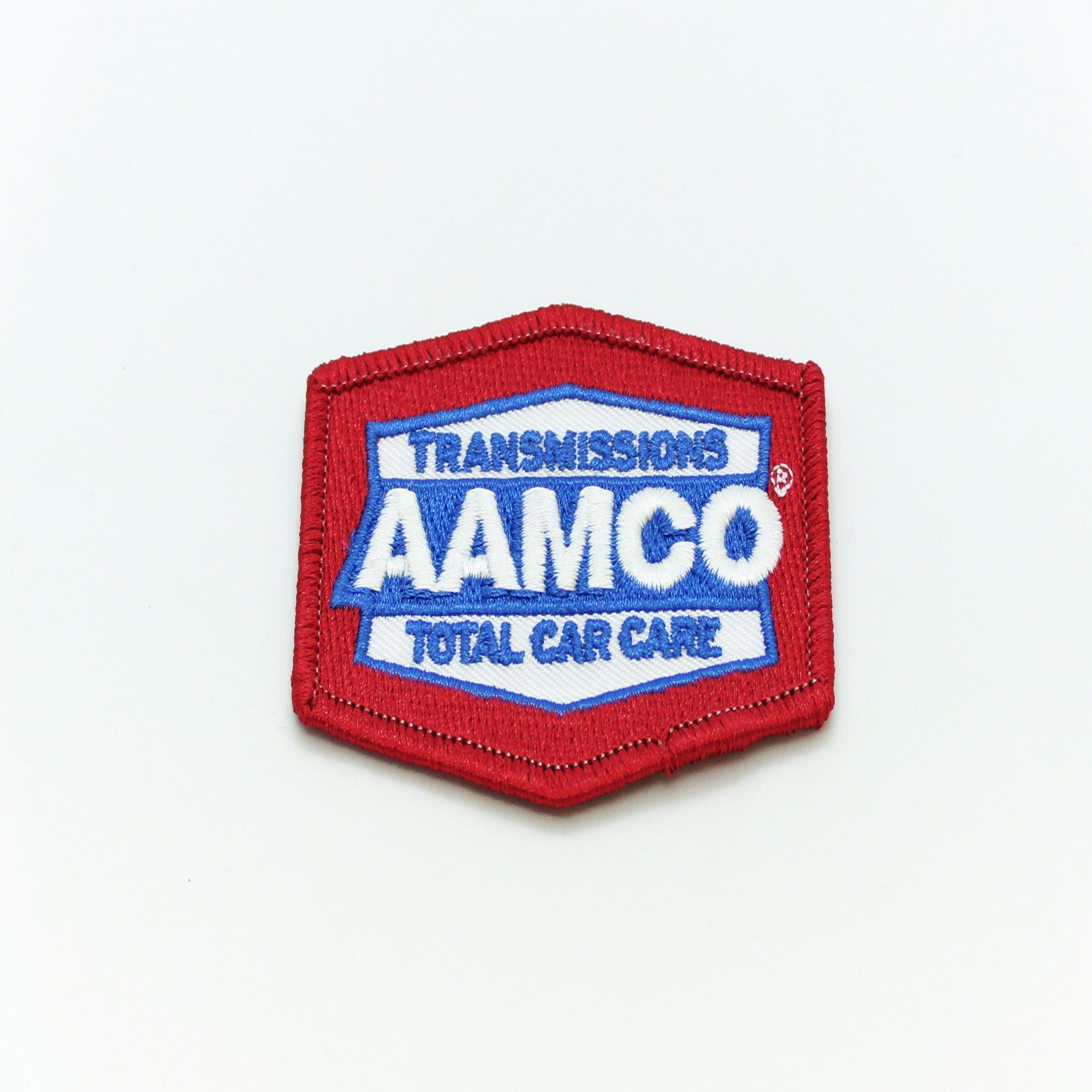 AAMCO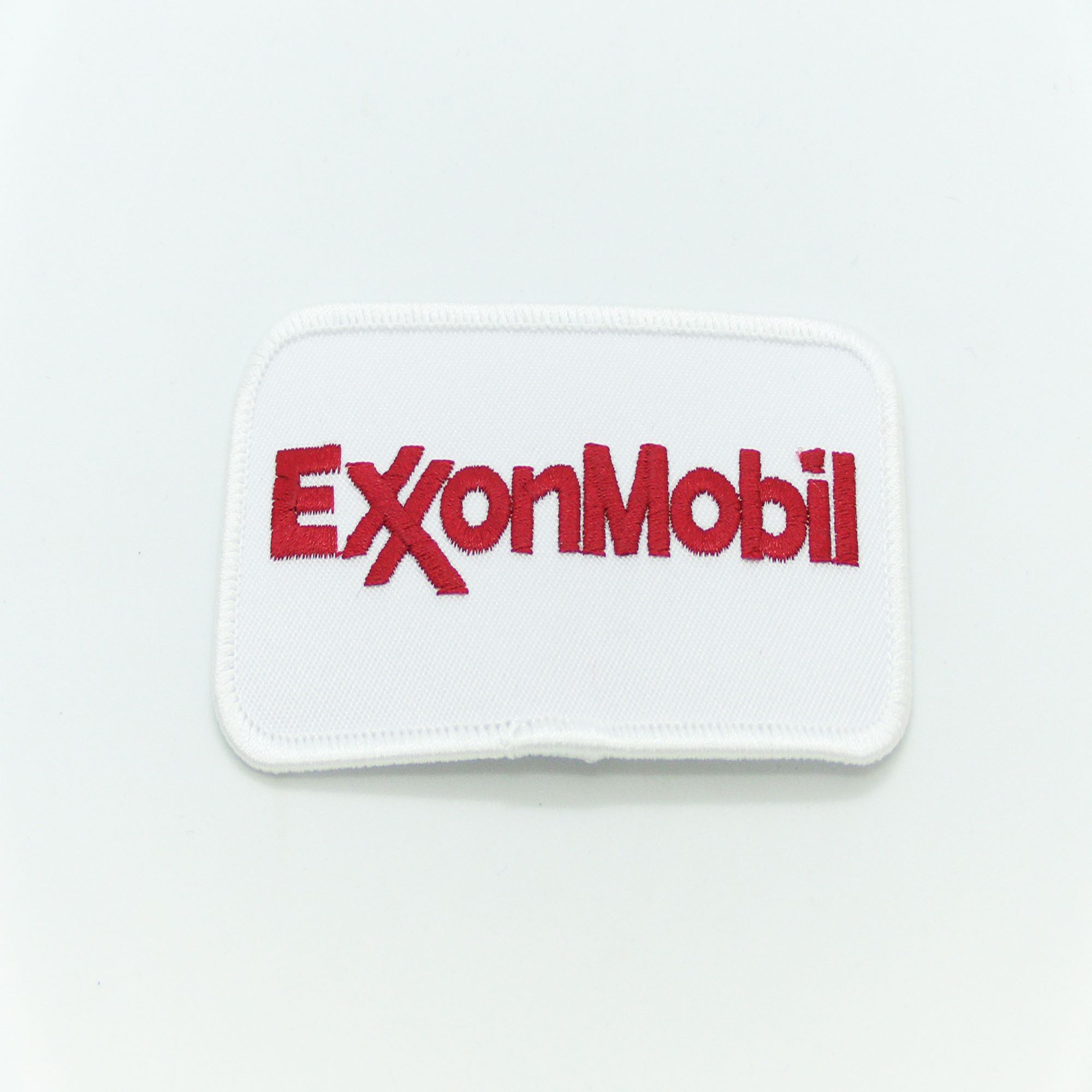 Exxon Mobil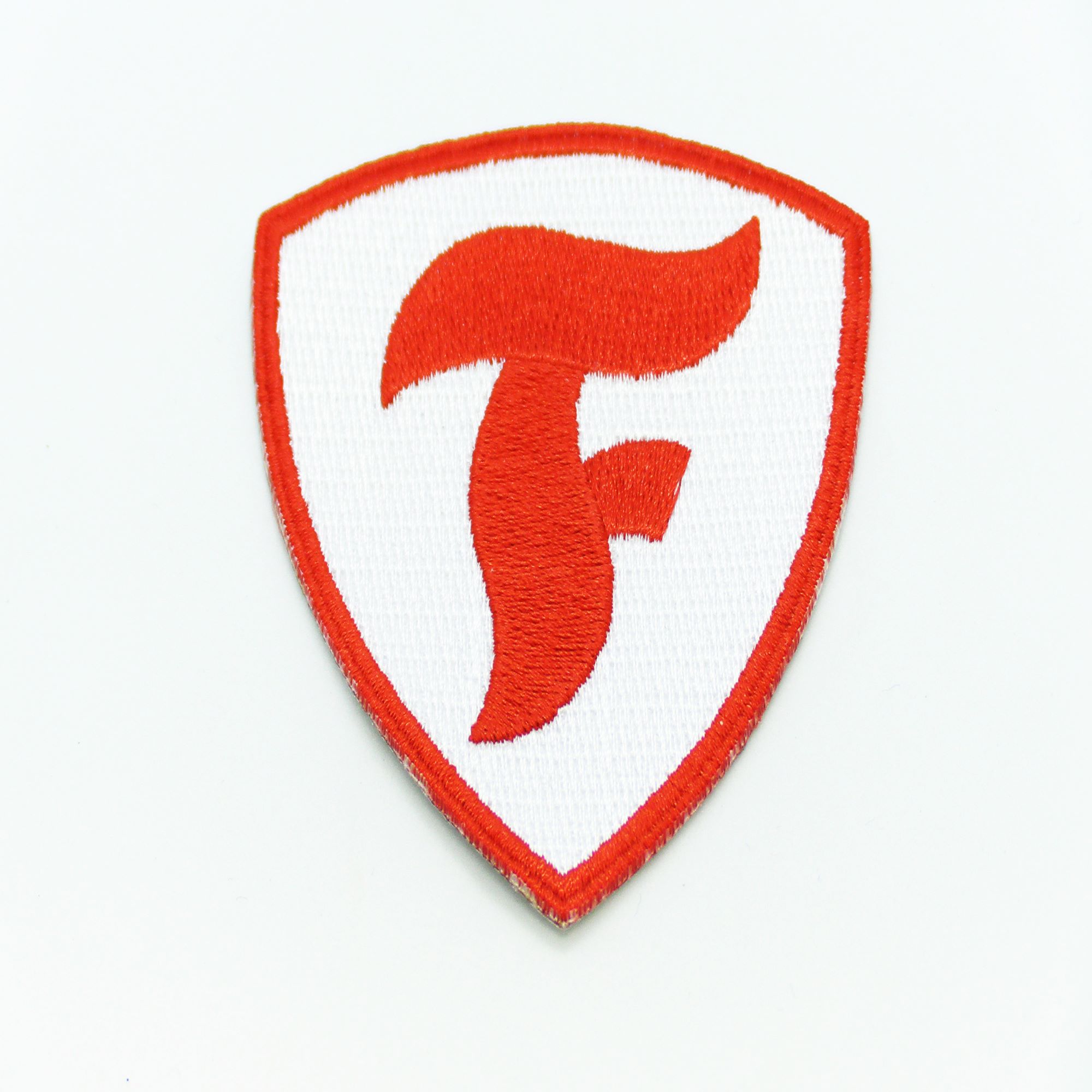 Firestone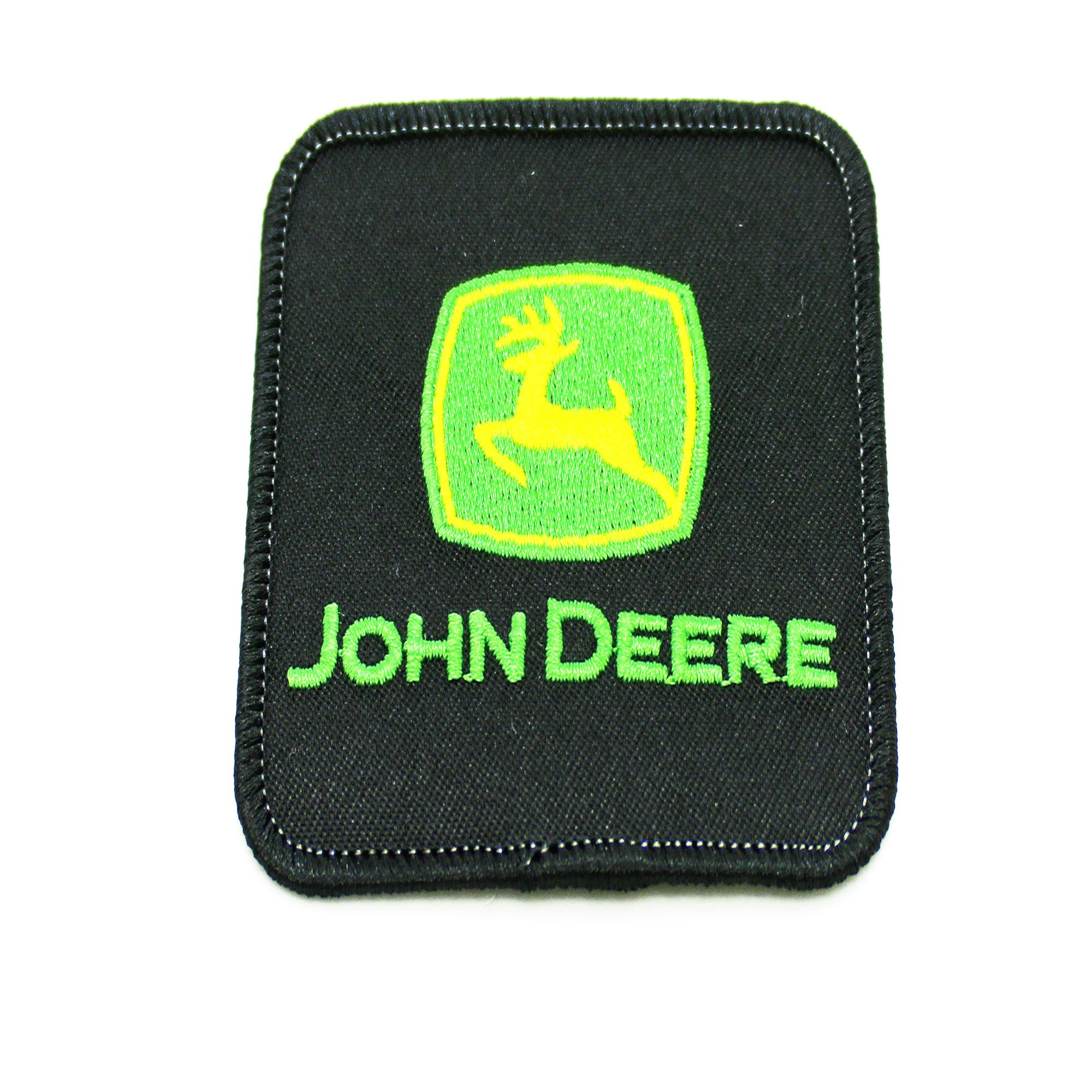 John Deere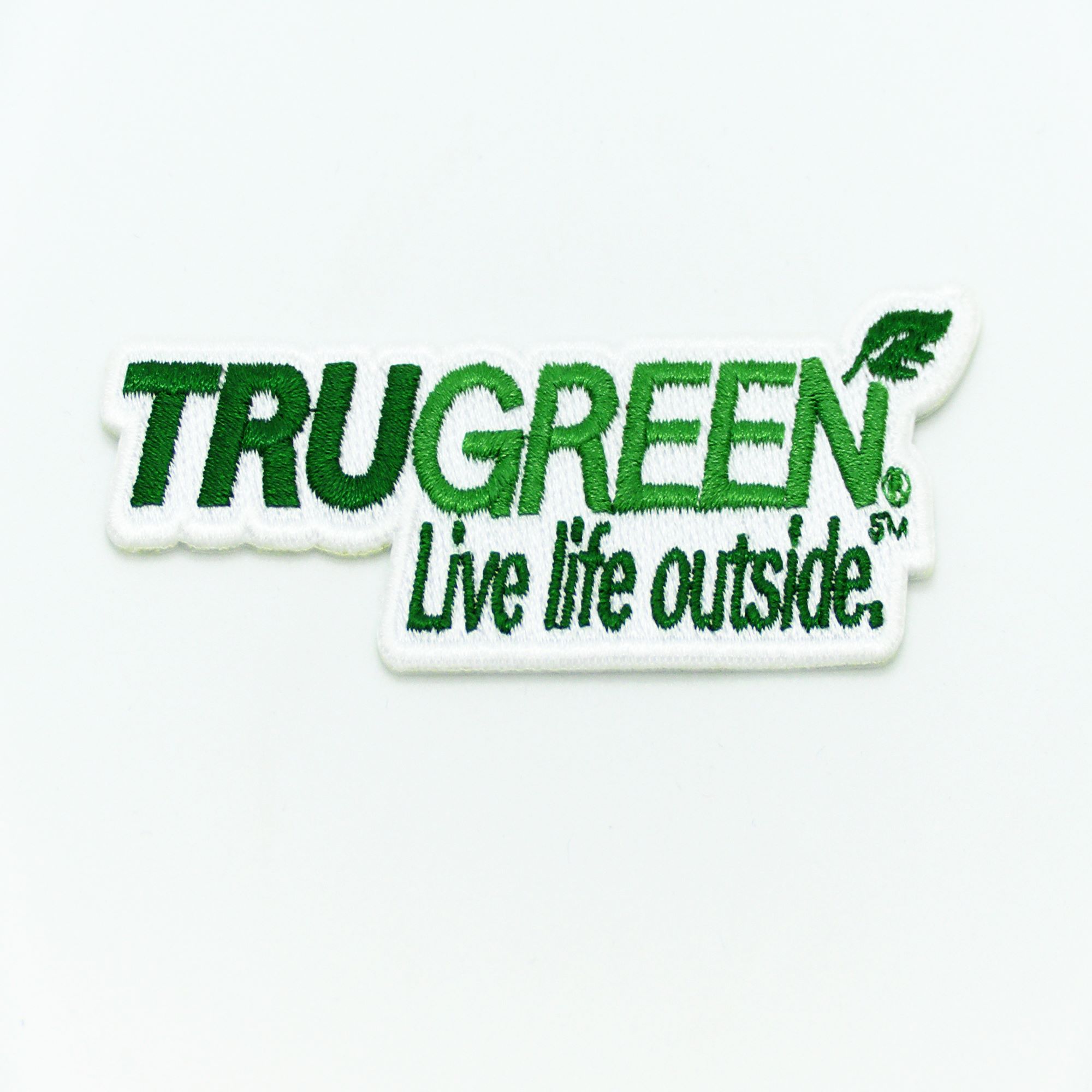 True Green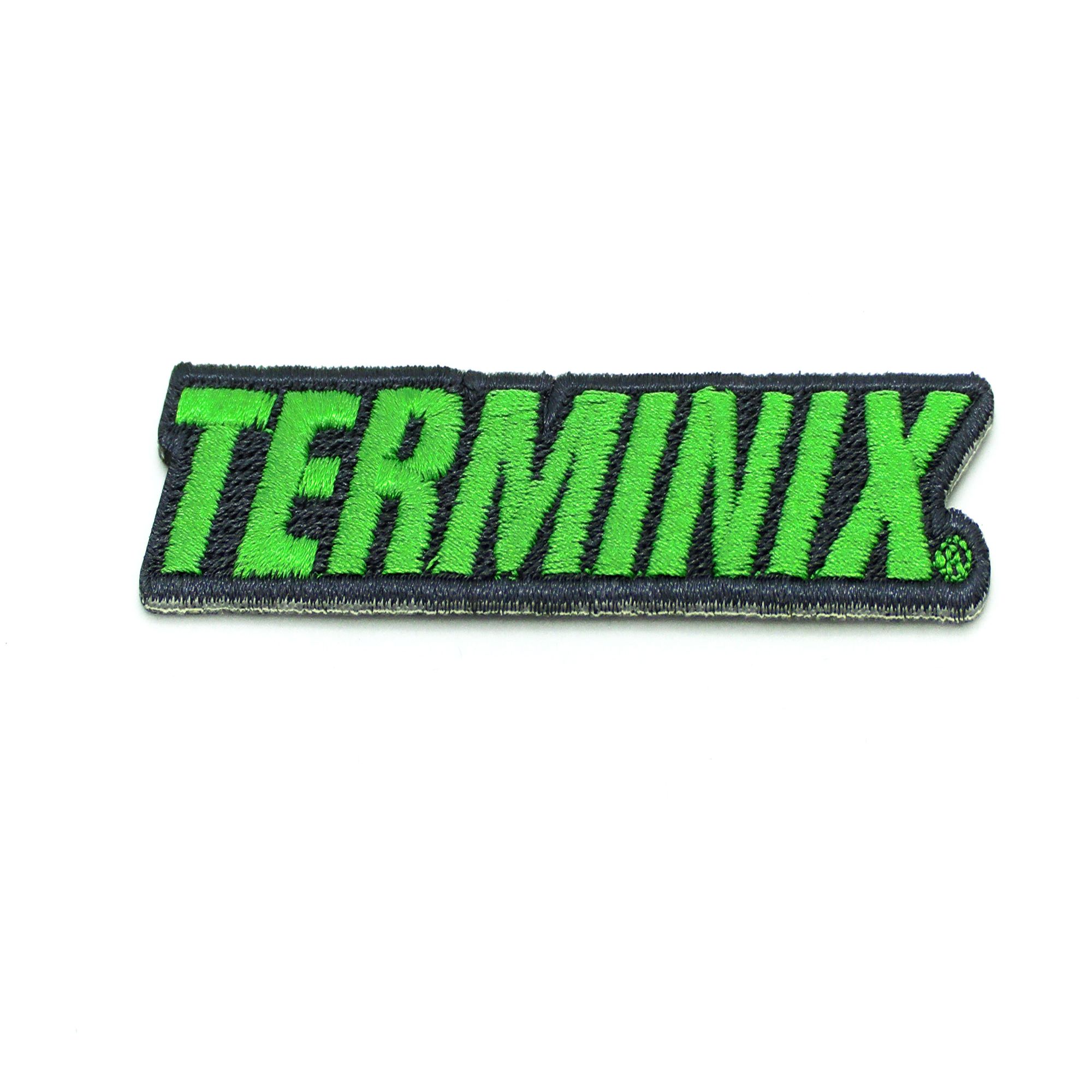 Terminix Customer Support
Order Corporate and National Logo Emblems by emailing ssales@pennemblem.com or calling our Customer Support team at 800-793-7366. You can also order by contacting us via our Contact Page.