PennTrans® Heat Transfers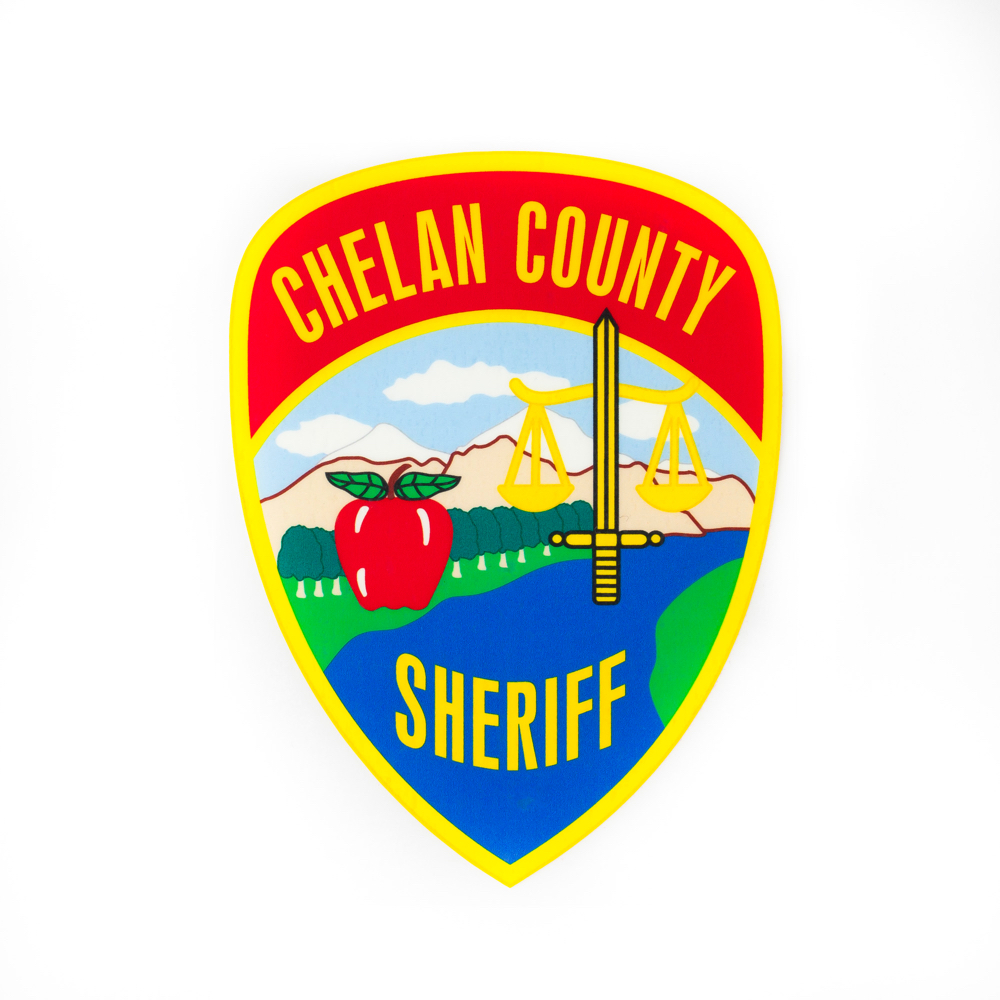 PennTrans® Heat Transfers utilize the latest print technologies to produce bright, vivid colors with fine detail, while also being suitable for a wide variety of fabrics and sub straights. They are easy to use, lightweight and have fast turnaround times. These emblems are ideal for someone who wants to buy a variety of garments in bulk and adhere their brand's logo design.
Dimensions
Minimum Size
0.79″ x 0.79″
Download Specsheet
Download Slick
Production Time
Will ship in
Home laundry 2-3 business days, Industrial Laundry 20-22 business days
Artwork Tip:
Vector Art Required
Available Backings
Variety of adhesives dependent on garment.
Laundering
Home Laundry
Industrial Laundry
Heat Seal Instructions
Features
Lightweight
Unlimited Colors
Fast turnaround times
Vivid and durable colors with Photo quality detail
No set up costs
Environmentally friendly
Excellent stretch and elasticity with no cracking
Environmentally friendly & water-based; conforms to tough OEKO-TEX 100 Environmental requirements.
Various effects available
PVC FREE
Minimum Quantity
25 pieces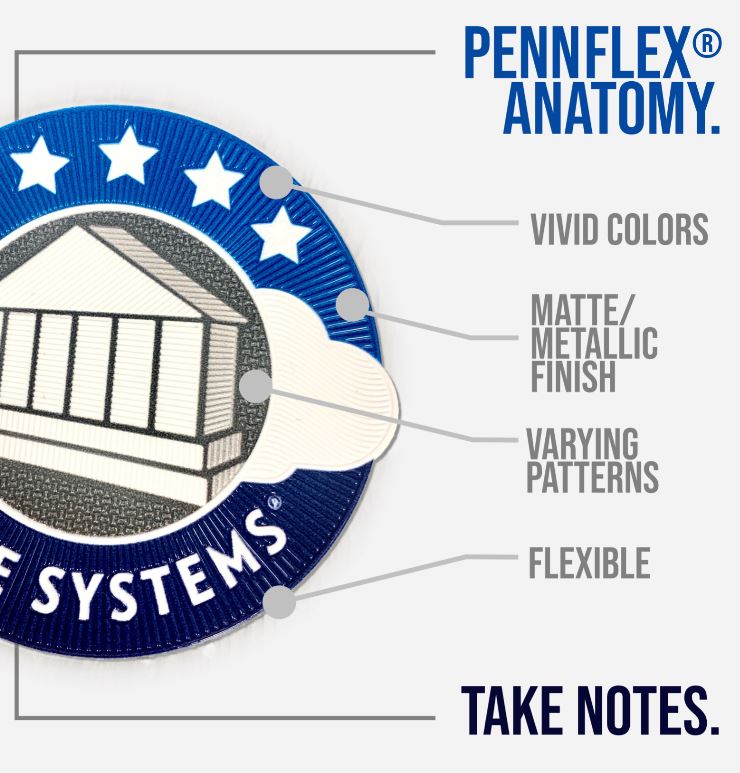 Customer Support
Order PennTrans® Heat Transfers Emblems by emailing ssales@pennemblem.com or calling our Customer Support team at 800-793-7366. You can also order by contacting us via our Contact Page.