Industrial and Clean Room Mending Materials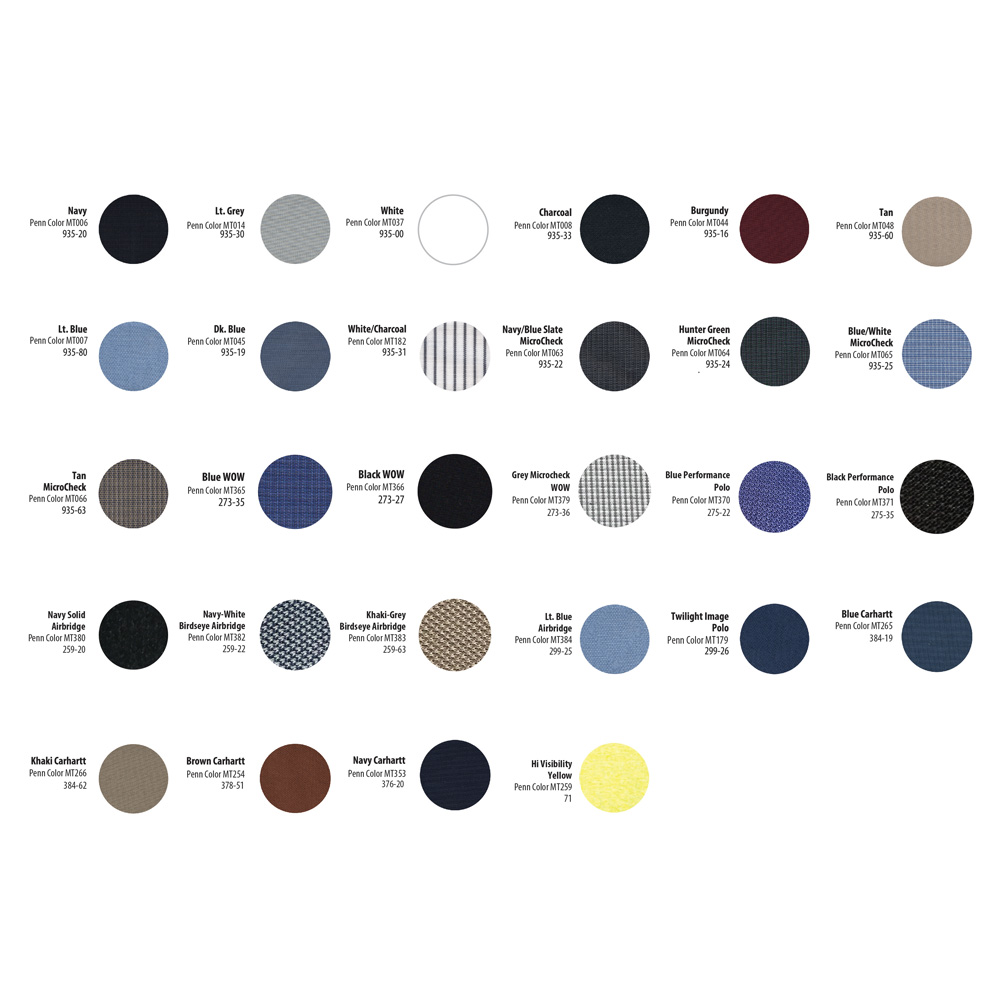 No matter the tear, Penn Emblem has you covered – simple repairs save you money and our exclusive line of mending material extends the life of apparel. Fix fabric rips and tears to keep workers looking sharp, while reducing the frequency of uniform replacement.
Fabric
• Industrial
– Shirt Weight
– Pant Weight
– Miscellaneous
• Flame Resistant
• Institutional
– Linen
– Sheeting
– Barrier Cloth
Available Backings
PennBond® (Heat Seal)
Can withstand industrial laundering
Heat Seal Instructions
Features
Used to repair tears, rips and holes in Garments, Shirts, Uniforms, Pants, and Table and Hospital Linens.
Various Hand Cuts / Pre-Cuts
Various Continuous Rolls
Minimum Quantity
1 bag / 1 roll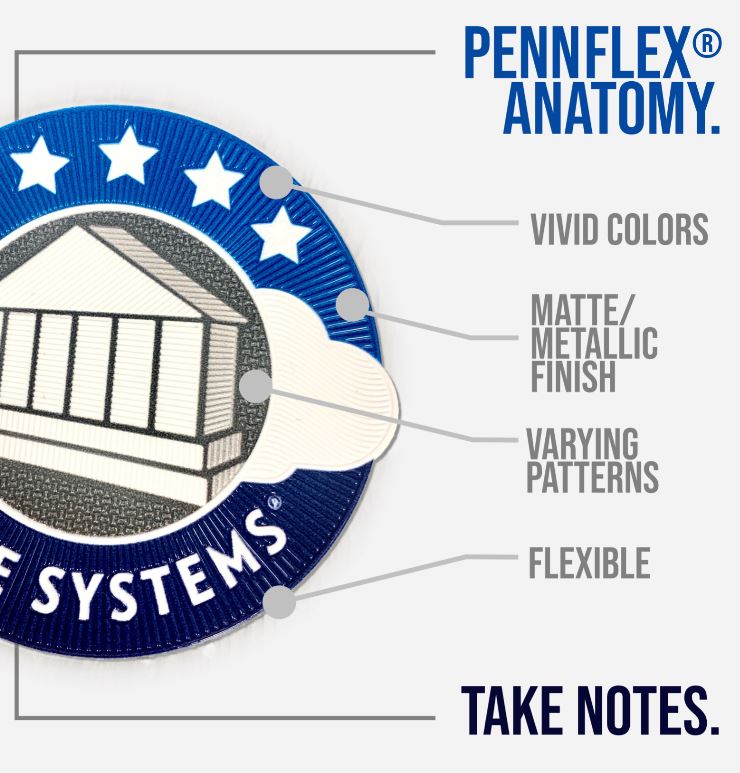 Customer Support
Order Industrial and Clean Room Mending Materials Emblems by emailing ssales@pennemblem.com or calling our Customer Support team at 800-793-7366. You can also order by contacting us via our Contact Page.