ColorPrint® Dye – Sublimated (Inkjet) Emblems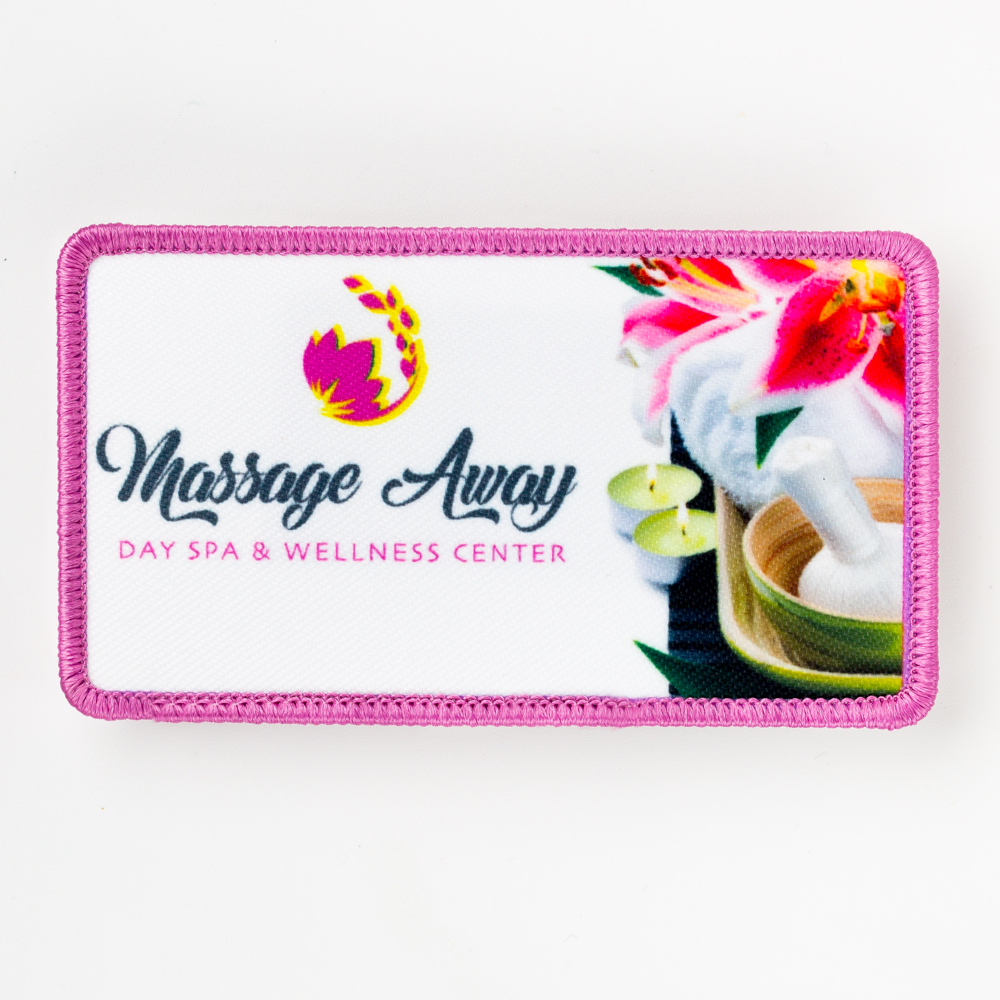 Dye Sublimated emblems are the perfect match for your highly detailed design. Using the sublimation process, designs are full color and the ideal photo finish image recreation for promotional products, branding, garments, hats, bags and more! ColorPrint® emblems are also a classic favorite for work uniforms and small businesses.
Dimensions
Minimum Size
1.0" x 1.75" (2.5cm x 4.4cm)
Maximum Size
10.5" x 16.5"
The text within a design should not be less than 2mm in height (9pt font size). Smaller text may need to be altered. Can be used with any shape, no matter how intricate. Custom fit to your design
Download Specsheet
Download Slick
Color
Fabric
PennBrite® Our patented proprietary fabric that brings dye sublimated colors to life
Production Time
Laser Cut/Stitched
7-10 business days
Artwork Tip:
Accepted Graphic File Types: .cdr, .ai, .eps, .pdf, .jpg, .png, .psd
*Vector Art Preferred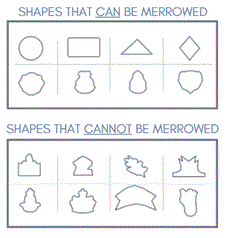 Available Backings
PennBond® (Heat Seal)
Can withstand industrial laundering
Low Melt (Heat Seal)
Quick and easy to apply
Ideal for thin fabrics and home laundering
Velcro (Hook and/or Loop)
Removable for home laundering, can be sewn on. We offer hook, loop or both hook & loop.
Pressure Sensitive (Stick-On)
Removable and Reusable
Perfect for special events or promotions
NOTE: Can be easily sewn on as well
Available Borders
Merrowed Border
Separately stitched overlock edge
Commonly used on squares, circles, triangles, rectangles, and ovals
Protective Edge to keep edges from fraying
Your choice of thread color
Stitched Border
Can be used with any shape, no matter how intricate
Custom fit to your design
Laser cut
No border, or printed border
Laundering
Home Laundry
Industrial Laundry
Heat Seal Instructions
Features
Fine details and gradients are easily captured
Clean and crisp look
Photographs can be reproduced onto your patch
Custom laser cut designs up to 10.5″ x 16.5″
Competitive product with silk screen, but cost effective
16 million colors available
Minimum Quantity
25 pieces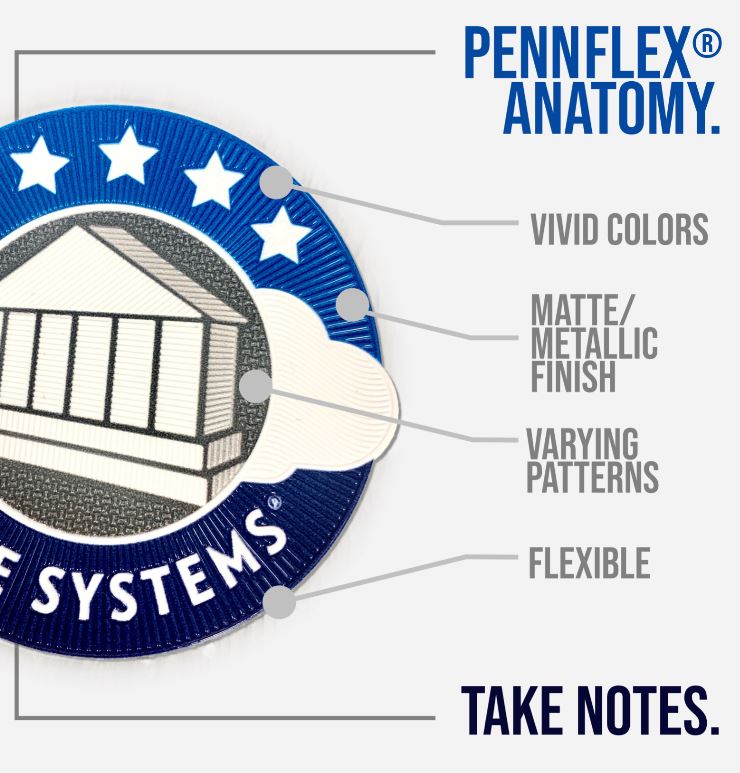 Customer Support
Order ColorPrint® Dye – Sublimated (Inkjet) Emblems by emailing ssales@pennemblem.com or calling our Customer Support team at 800-793-7366. You can also order by contacting us via our Contact Page.