PennLock®(RFID Chip)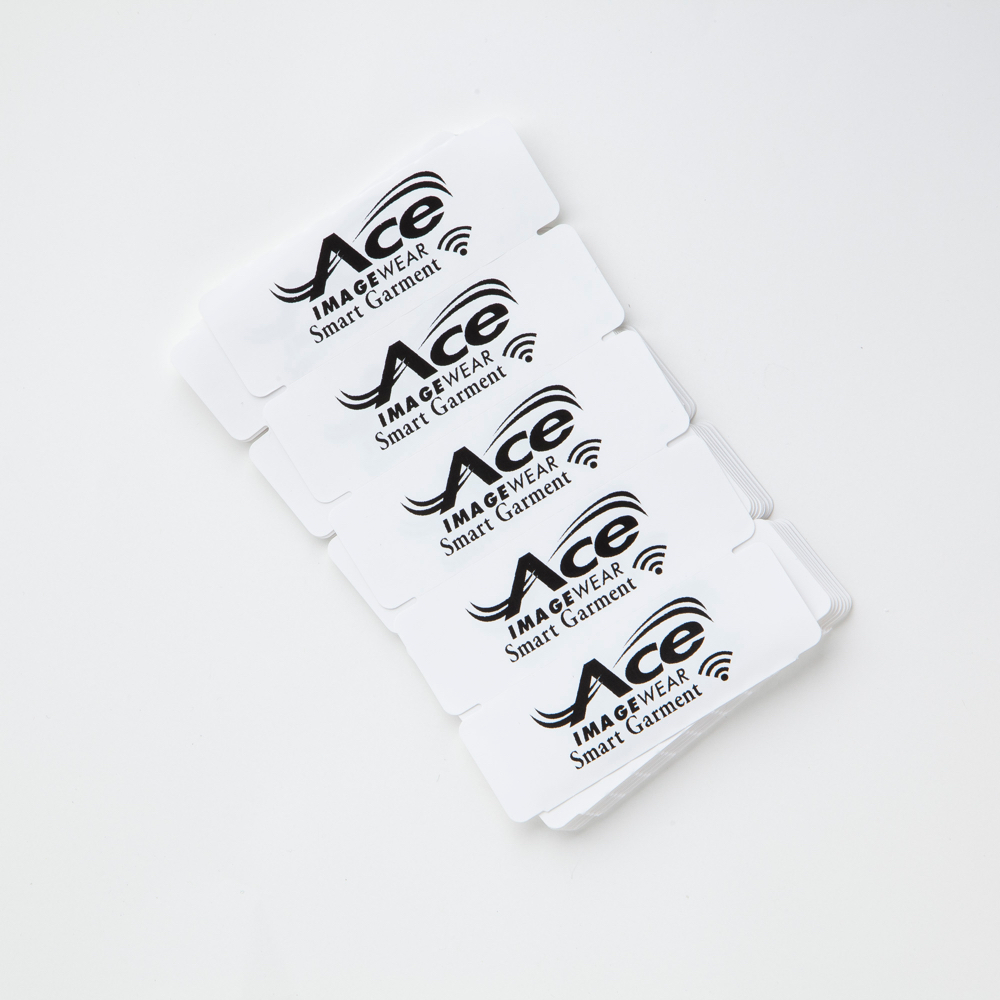 PennLock RF-ID Chip Cover helps secure an RF-ID Laundry Chip to garments to aid in identification and protect the chip throughout laundering.
Dimensions
Printed T7 Option 1 size is 1.13" x 3.25" (2.8cm x8.25cm)
Printed T7 Option 2 size is 1.5" x 3.25" (3.8cm x 8.25cm)
8 pt. is the minimum size lettering
Download Specsheet
Fabric
Fabric – White ExpressPrint TM subscript
Ink – Black
Production Time
Will ship in
2-3 business days. Rush pricing and delivery is also available
Artwork Tip:
Accepted Graphic File Types: .cdr, .ai, .eps, .pdf, .jpg, .png, .psd
Accepted Embroidery File Types: .dst, .emb, .pxf, .tbf, .dsb, .exp
Available Backings
PennBond® (Heat Seal)
Can withstand industrial laundering
The manner in which PennLock™ RFID Tag covers can be attached to a garment or other textile products relates directly to the type of backing used in the manufacturing process, the size of the PennLock™,and the type of materials that the PennLock™ will be attached to.
Available Borders
PennLock™ RFID Tag covers are manufactured with round corners and perforated on a roll.
Features
Considerable labor saving through a very fast reading process
Enhanced customer credibility through better garment tracking
No more errors on delivery
Unbeatable increase in productivity
Any logo can be imprinted onto the patch!
Improve work flow and efficiency.