Reflective Striping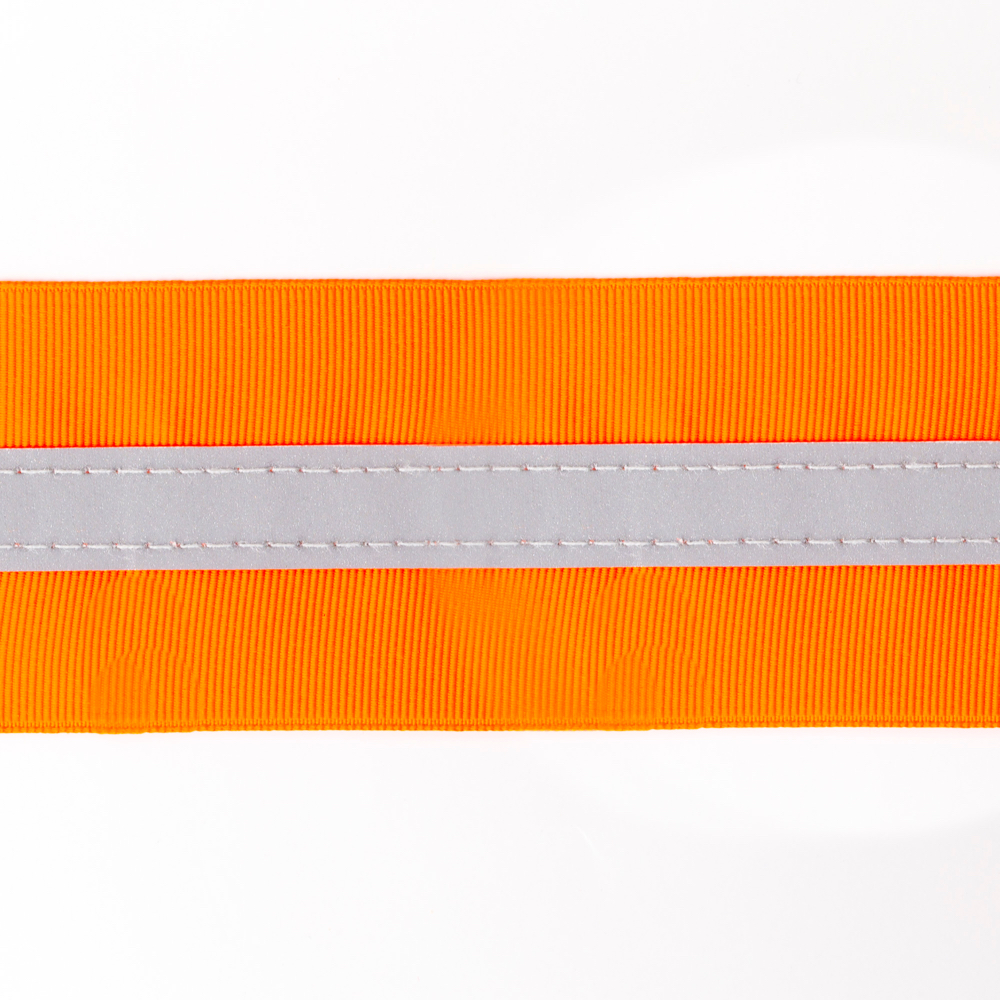 Stay safe in any condition and stand out on the job with Penn Emblem Reflective Striping. High visibility, vivid colors illuminate in darkness, fog or any inclement weather. Ideal for safety and fashion markets.
Dimensions
Minimum Size
1.0" x 1.75" (2.5cm – 4.4cm)
Maximum Size
13.0" x 17.5" (33.0cm-44.5cm)
Minimum text size is 3/16″
Download Specsheet
Color
Matching high visibility thread colors to your garments
Fabric
High visibility and also refelctive
Production Time
Will ship in
8-10 Business Days (call for pricing)
Available Backings
Low Melt (Heat Seal)
Quick and easy to apply
Ideal for thin fabrics and home laundering
NOTE: Can be easily sewn on as well
Laundering
Home Laundry
Industrial Laundry
Features
Stay safe in low light conditions
Combine high visibility colors with reflective stripes or reflective only
Lime green, orange and yellow high visibility colors available
Providing enhanced visibility to keep workers safe in dim light/darkness, fog/smoke or inclement weather.
Can be ideal for the fashion industry to add an edgy aspect to your garment.
Minimum Quantity
50 pieces