PennWeave® Woven Emblems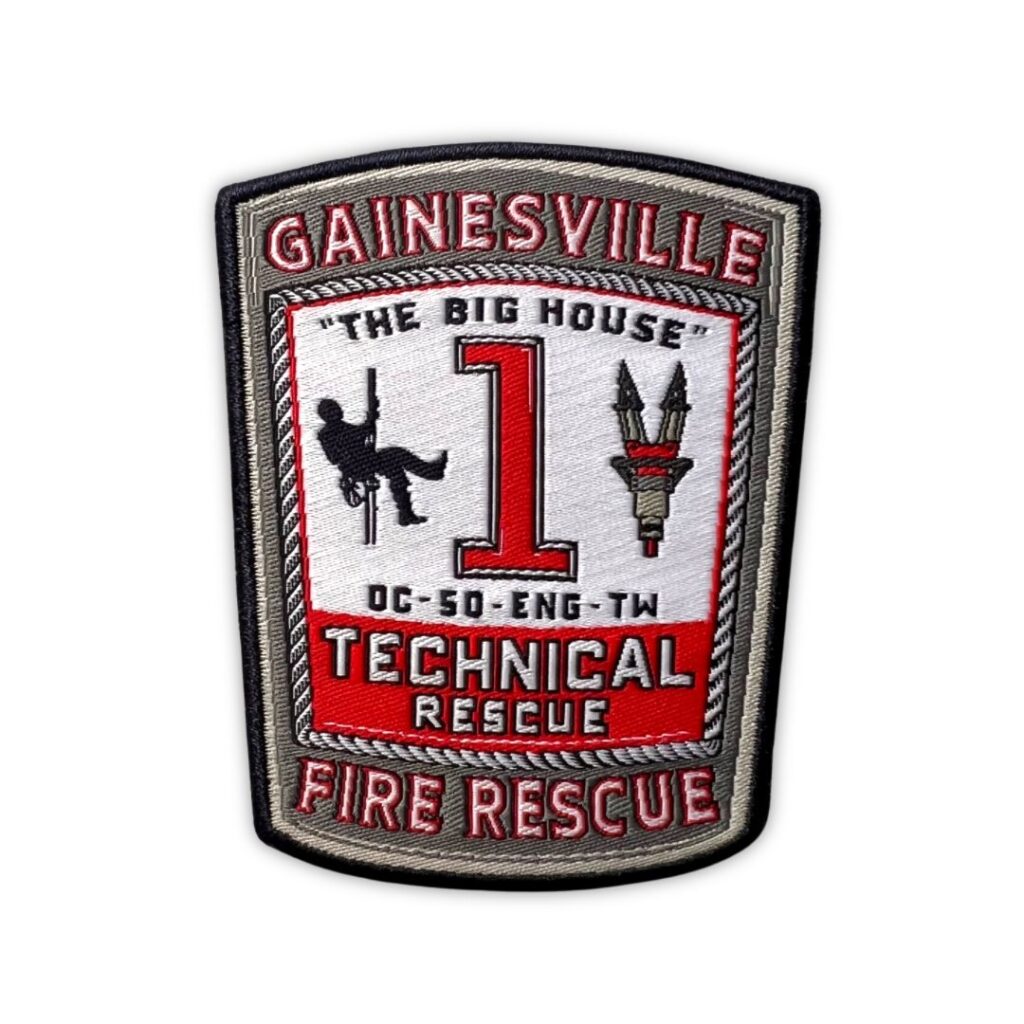 For an intricate design with small lettering, fine details and gradients, choose PennWeave® Woven Emblems. Your artwork is brought to life with precision stitching similar to embroidery but more detailed and lightweight. The smooth surface is made with 100% polyester threads and can be paired with a variety of backing options.
Dimensions
Minimum Size
1.0″ x 1.75″ (2.5cm x 4.4cm)
Minimum text size is 1/16″
Can be used with any shape, no matter how intricate
Download Specsheet
Download Slick
Fabric
Thread: 100% Polyester Thread
No Fabric
Production Time
Will ship in
12-14 business days
Artwork Tip:
Accepted Graphic File Types: .cdr, .ai, .eps, .pdf, .jpg, .png, .psd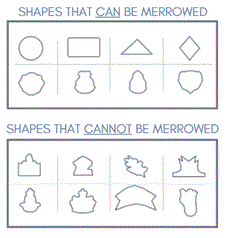 Available Backings
PennBond® (Heat Seal)
Can withstand industrial laundering
Low Melt (Heat Seal)
Quick and easy to apply
Ideal for thin fabrics and home laundering
Velcro (Hook and/or Loop)
Removable for home laundering, can be sewn on. We offer hook, loop or both hook & loop.
Pressure Sensitive (Stick-On)
Removable and Reusable
Perfect for special events or promotions
Available Borders
Merrowed Border
Separately stitched overlock edge
Commonly used on squares, circles, triangles, rectangles, and ovals
Protective Edge to keep edges from fraying
Your choice of thread color
Stitched Border
Can be used with any shape, no matter how intricate
Custom fit to your design
Laundering
Home Laundry
Industrial Laundry
Features
Ideal for intricate, small lettering and fine details not achievable in embroidery
Smooth, flat Surface
Can be hand-cut for effects of Direct Embroidery
Can be customized with different combination options (See Penn Combo and PennDuo® options here)
Samples Available
Ideal for Industrial Uniform Programs to withstand harsh working conditions
Minimum Quantity
25 pieces