Expressprint™ Thermal Garment Identification Label Printers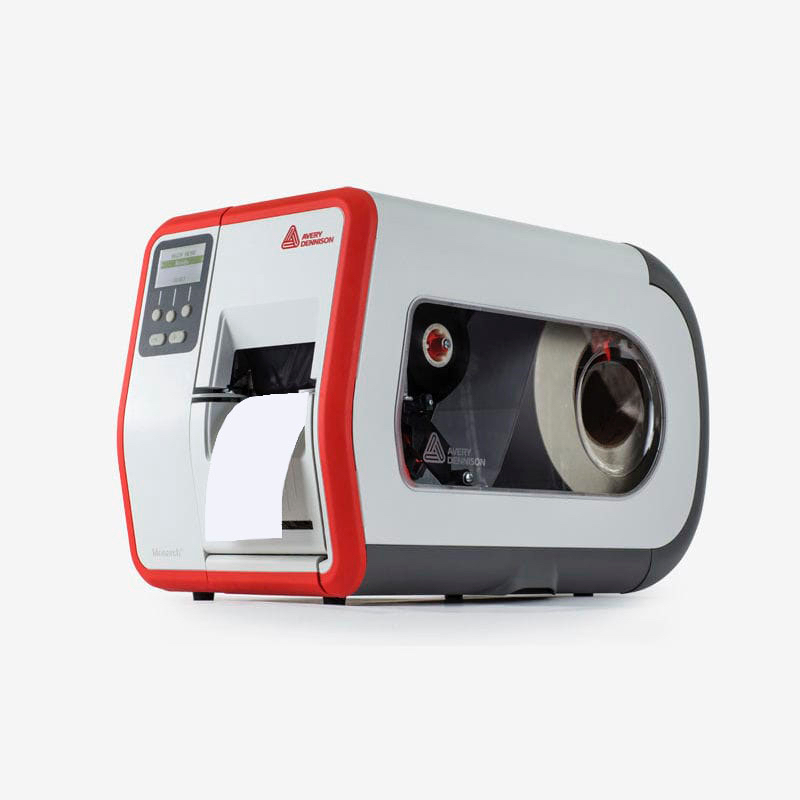 ExpressPrint™ incorporates state-of-the-art thermal sublimation technology and has been engineered to offer the fastest production of industrial launderable garment labels found anywhere. In addition, it is capable of printing up to 200 bar code or man-readable labels per minute. The ExpressPrint™ system produces the T2 Label — the strongest and most durable ID label in the industrial laundry. If cost is your concern, choose the ExpressPrint™ Mini printer. You'll get the same great ExpressPrint® quality labels from a smaller printer at a slightly slower speed (100 labels per minute).
• ExpressPrint ADTP1-300 DPI
• CAB SQUIX4M 300 DPI
• ExpressPrint Mini 9416-203 DPI
Features
ADTP1 has the largest internal supply capacity available in its class, which cuts roll change needs by as much as 50%.**
The three-color backlit display provides instant visual identification of printer status.
ENERGY STAR® certified
PRINT HEAD RESOLUTION - 300dpi (12 dots/mm)
Thermal Transfer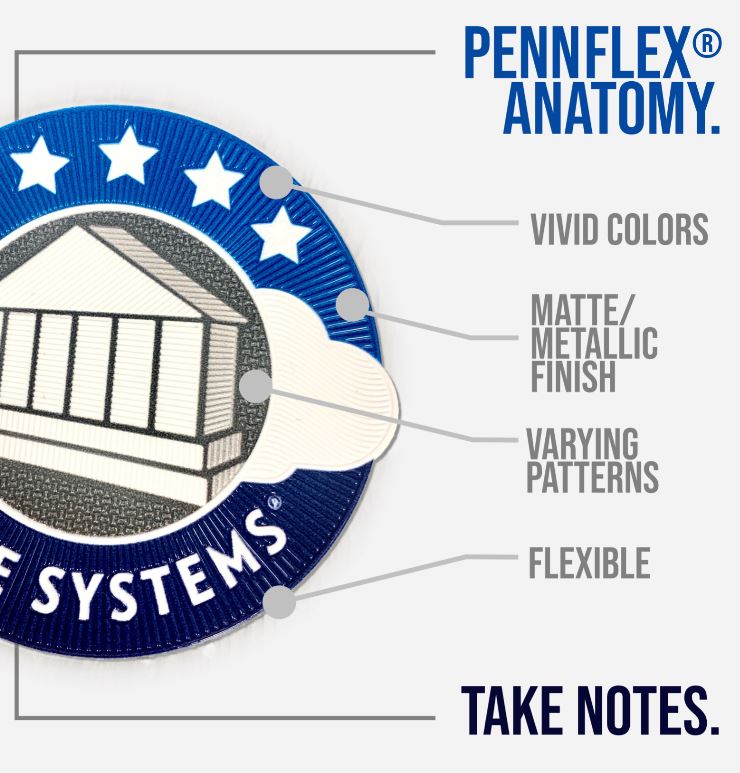 Customer Support
Order Expressprint™ Thermal Garment Identification Label Printers Emblems by emailing ssales@pennemblem.com or calling our Customer Support team at 800-793-7366. You can also order by contacting us via our Contact Page.