Chenille Emblems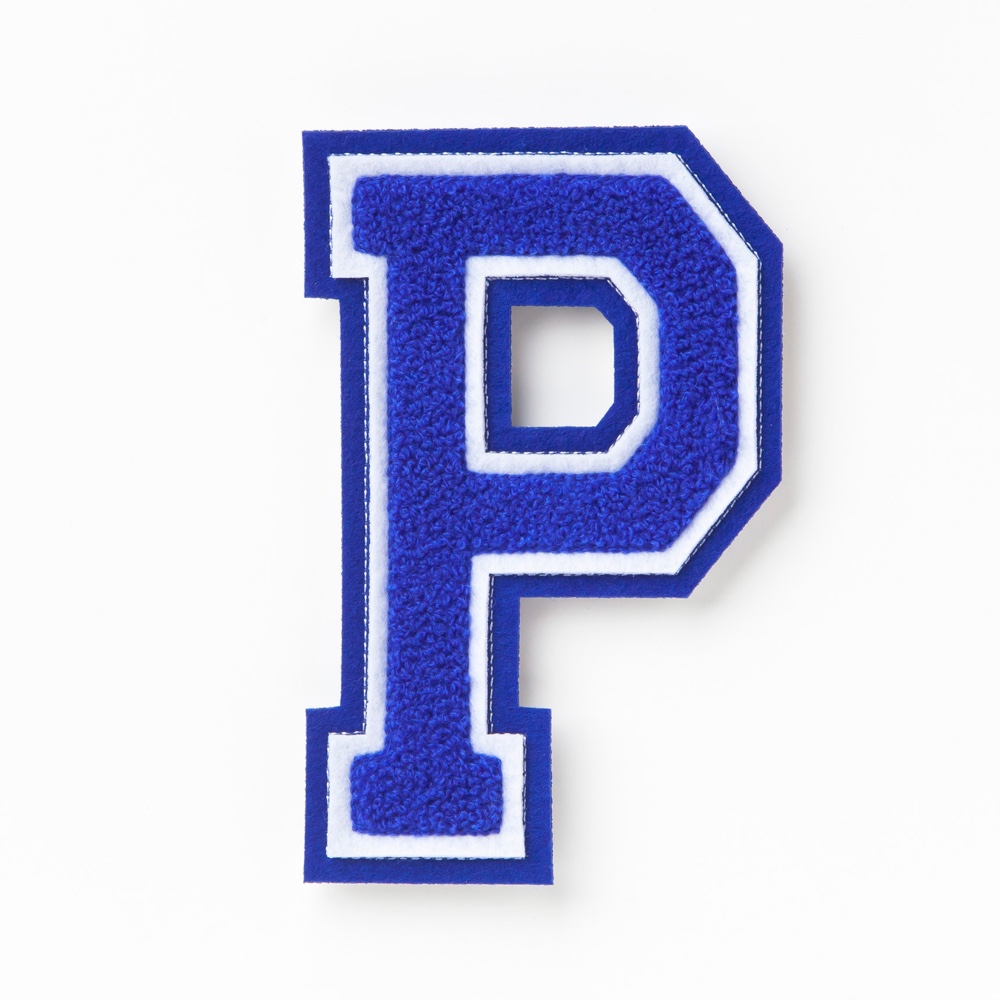 Chenille emblems embody the classic, nostalgic, letterman jacket or school pride swag. These emblems are made of 100% Polyester Yarn and can be combined with felt or twill to add the perfect accomplishment statement piece to your clothing or accessories. Chenille is a timeless addition to varsity jackets, bags, blankets and more.
Dimensions
Maximum Size
12"W (Inquire for Larger Sizes)
Download Specsheet
Download Slick
Fabric
Fabric: Felt
Thread: 100% Heavy Looped Polyester Yarn (can combine with embroidery)
Production Time
Will ship in
10-12 Business Days
Artwork Tip:
Accepted Graphic File Types: .cdr, .ai, .eps, .pdf, .jpg, .png, .psd
Available Backings
No Backing, Pressure Sensitive and Heat Seal (Low-Melt).
Available Borders
Stitched Border
Can be used with any shape, no matter how intricate
Custom fit to your design
Zig Zag
a pattern made up of small corners at variable angles
Features
100% Polyester Yarn, which can be combined with felt or twill.
Add spirit and accomplishment as a statement piece to your clothing!
A timeless, classic addition to your letterman jackets, varsity jackets, denim jackets, bags and more.
Adds dimension and depth to your decoration.
Can be combined with felt or embroidery
Made of heavy looped polyester yarn
Minimum Quantity
25 pieces