James Emmett and Company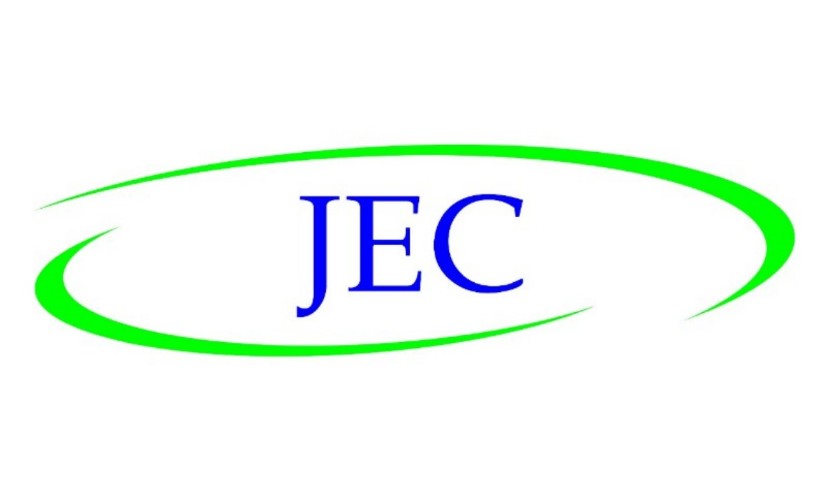 Penn Emblem Company (Trevose, PA) is a 74-year-old textile manufacturing and full-service brand decoration company. With over 50 different decoration options, 13 markets served and 4 global locations, Penn Emblem is America's largest supplier and brand decorator for the rental uniform and promotional product industry. Mirroring the versatility of their products and services, the company employees roughly 500 employees between its corporate location and various factories, with ages ranging from 23 to 72 and a plethora of diverse backgrounds.
While Penn Emblem works hard, like many other companies, to ensure everyone has an equal opportunity to be hired and to succeed, sometimes it easy to fall short in some categories. In a year that has forced us to open our hearts to our neighbors, Penn Emblem is proud to announce a new partnership built around inclusivity in the workplace, specifically targeting people with disabilities. In November, the company solidified its work with James Emmett & Company, a team of Disability Consultants who supports companies in launching relationships with local disability employment vendors and helps build the internal capacity to recruit, hire, train and retain employees with disabilities.
In 2019, according to the U.S. Department of Labor Bureau of Labor Statistics, the United States employed roughly 19.3% of people with disabilities. However, while that number may seem higher than expected, it is small in comparison to the nearly 67% of people without disabilities employed in the country. Over 56 million people in America live with a disability, making people with disabilities the largest of the minority groups. With unemployment rates skyrocketing in 2020 due to the COVID-19 pandemic, it is without question that this season will be significantly harder for those with disabilities to find work due to the mass amounts of people all searching for the same open positions.
James Emmett & Company has years of education and experience working in the disabilities landscape with key expertise in the development and implementation of an inclusive workforce amongst small businesses and global corporations. Using leading corporate development models to increase companies' bottom lines, James Emmett and his team work tirelessly to instill the proper mindset amongst current employees as well as staffing qualified workers who are safe, productive, loyal and who have a lower turnover rate. Company founder and CEO, James Emmett, lives with a disability himself as well as having disabled children. He has made it his life's mission to make sure that his children have a fair chance at life's opportunities, as well as others struggling with their own handicaps.
"It is not enough for us to simply say that we are open to hiring people with disabilities," says Penn Emblem President, Randi Blumenthal, "we must walk the walk too. These people are intelligent, experienced, and eager to do a good job, just like anybody else." Penn Emblem is excited to work closely with James Emmett & Company in becoming even more of an equal opportunity and inclusive place to work. Penn's entire staff was briefed and coached on the new initiative and is looking forward to welcoming their new team members in all departments and locations.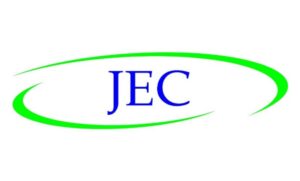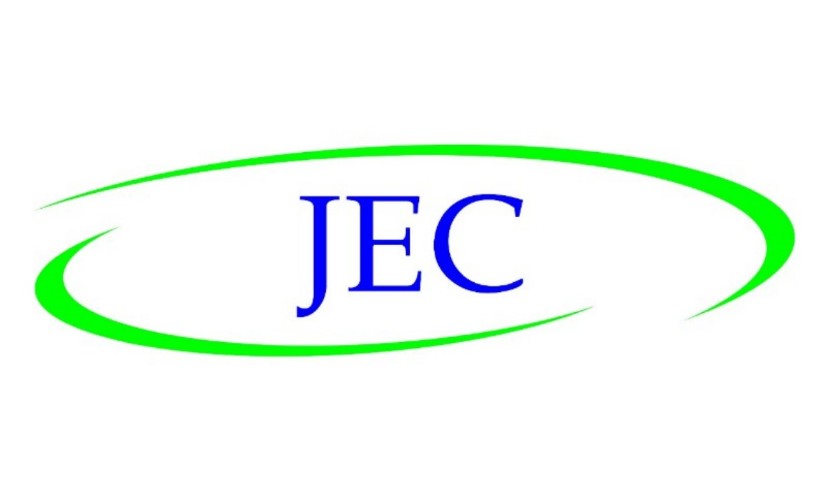 emblems work patches working patch hard work emblem trust community james emmett helping company apparel manufacturing decoration Inclusion diversity family