Penn Emblem Partners with Emmy Nominated Producers to Donate Masks in Philadelphia Area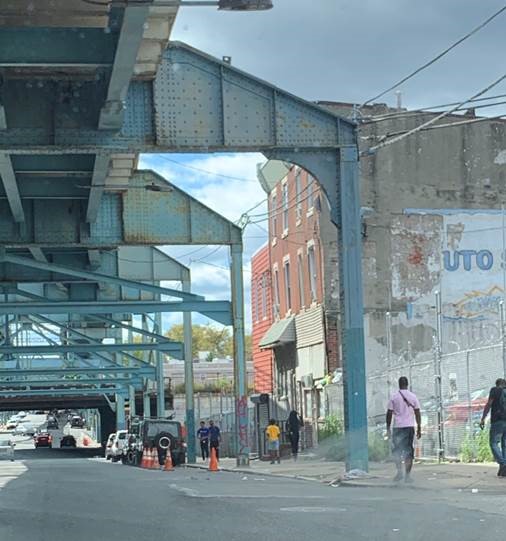 Penn Emblem Company (Philadelphia, PA), a 73-year-old textile manufacturing and brand decoration company, was forced to pivot abruptly in March 2020 along with the rest of the world due to the COVID-19 pandemic. While non-essential businesses were shut down, Penn Emblem's main responsibility was to serve their essential customer base with products that they could deliver to life sustaining industries such as hospitals, grocery stores, and factories. In addition, it quickly became apparent that Penn Emblem would need to shift gears again as the need for protective masks rose staggeringly. Reusable, adjustable masks and standard, disposable masks became the newest products to be sold by Penn Emblem, to offer aid during the pandemic.
With close proximity to Philadelphia, Penn Emblem is committed to providing protective gear to its neighboring community. With one of the highest overdose rates of any most populous county in America, an estimated 75,000 residents addicted to heroin and other opioids and an estimated 700 homeless living in the Kensington area of Philadelphia, there is a growing need for protective masks.
Penn Emblem has partnered with the producers of the Telly and Emmy nominated documentary 'Kensington in Crisis' Jill Frechie,  John Ricciutti and Jon Powell to deliver masks to the Kensington area.
The documentary 'Kensington in Crisis' was developed to shed light on the issues, problems and solutions faced with opioid addiction and bring awareness and education to this profound difficult issue facing so many.
emblems patches patch emblem loyalty community masks family business mask philadelphia donation charity ppe