Penn Emblem Wins TRSA 2021 Diversity Award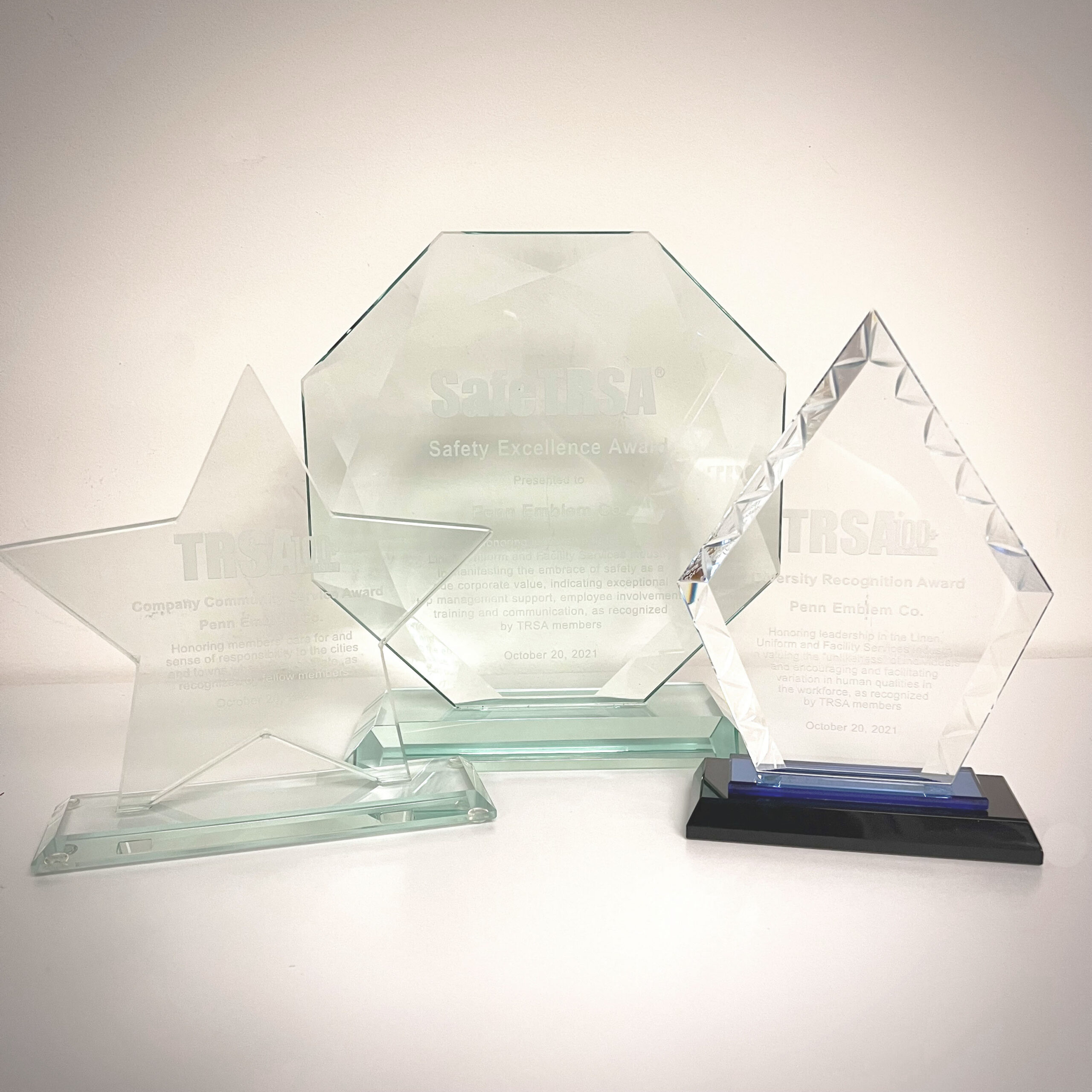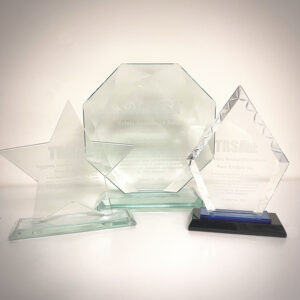 Penn Emblem Company (Trevose, PA) is a 75-year-old textile manufacturing and full-service brand decoration company. With over 50 different decoration options, 13 markets served and 4 global locations, Penn Emblem is America's largest supplier and brand decorator for the rental uniform and promotional product industry. Penn Emblem is honored to receive the 2021 TRSA Diversity Recognition Award that honors Operators and Supplier Partners (companies or individuals) who value the "unlikeness" of individuals and encourage or facilitate such variation in human qualities in their workforces. Award considerations are given to companies or individuals who address issues such as ethnicity, gender, and physical abilities/qualities.
A New Initiative
Penn Emblem works hard to ensure everyone has an equal opportunity to be hired and to succeed, but for any company, it easy to fall short in some of the categories. In a year that has forced us to open our hearts to our neighbors, Penn Emblem is proud to further the focus on diversity and to kick off their 75th year with a bigger emphasis on inclusion. They announced a new partnership built around inclusivity in the workplace, specifically targeting people with disabilities. In November, the company solidified its work with grit&flow, a company that provides corporate training and inclusion/business consulting to corporate companies to help amplify their hiring practices and treatment for diverse individuals. grit&flow is a distinctive team with varied backgrounds that puts forth a multi-disciplined approach to inclusion. Their strategy is built on the foundation of data developed and written by experts. A combination of experiences and research-based practices guide their inclusive design strategies. Beyond human resources, they are fluent in measuring and understanding the organization's data as a whole and translating it into workable solutions that impact your organization's performance, inclusion, and sense of belonging.
Penn Emblem's Mira Loma team have put a lot of effort into embracing the new initiative and learning how to effectively manage their new employees. The neurodiverse community has not been taken as seriously as they are today, and Penn Emblem has embraced the concept of bringing these individuals on board and appreciating their skillsets and willingness to work. Penn Emblem Managers have gone through extensive new trainings to learn how to properly interact and handle situations with the neurodiverse employees and have trained their teams as well.
The Importance of Diversity
In 2019, according to the U.S. Department of Labor Bureau of Labor Statistics, the United States employed roughly 19.3% of people with disabilities. However, while that number may seem higher than expected, it is small in comparison to the nearly 67% of people without disabilities employed in the country. Over 56 million people in America live with a disability, making people with disabilities the largest of the minority groups. What many people don't know are the plethora of diagnoses that are categorized as a disability. More people fall into this category than are typically recognized. With unemployment rates skyrocketing since 2020 due to the COVID-19 pandemic, it is without question that this season of life will be significantly harder for those with disabilities to find work due to the mass amounts of people all searching for the same open positions. Penn Emblem has made it their job to be readily available to all people and to offer the same opportunities to everyone.
Penn Emblem's Impact to Date
Since partnering, Penn Emblem has 42 new, active individuals with various diverse backgrounds due to the work being done with grit&flow. grit&flow founder Tiffany Jameson and her team have helped onboard 22% of Mira Loma's facility. "It is not enough for us to simply say that we are open to hiring people with disabilities," says Penn Emblem President, Randi Blumenthal, "we must walk the walk too. Individuals with disabilities are experienced, and eager to do a good job, just like anybody else." Penn Emblem is excited to work closely with grit&flow in becoming even more of an equal opportunity and inclusive place to work. Penn's entire staff was briefed and coached on the new initiative and is looking forward to welcoming their new team members in all departments and locations.