Boston Strong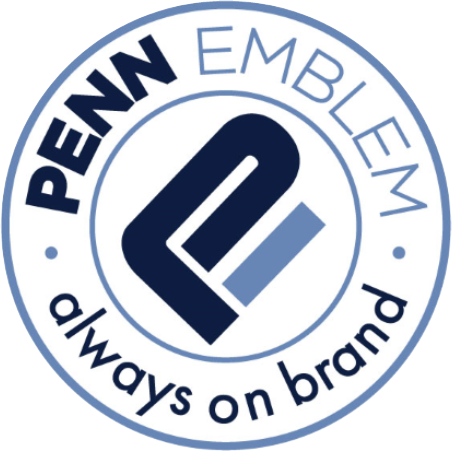 This past weekend I watched the Broad Street Run in Philadelphia. It is a 10-mile run right through the center of the city. My son and his fiancée were running in it for the first time. It was a beautiful day for a run – clear skies and cool weather. Thousands of people lined the street to cheer on the almost 40,000 runners as they passed by.
My wife and I stood around mile 6 anticipating the arrival of our son and his fiancée. While we were on the lookout for them I saw many tributes to the city of Boston and the tragic events at the Boston Marathon a few weeks ago. One shirt stood out in my mind. It read "Boston Strong." I had heard those words for the first time shortly after the bombing. It got me thinking about the foundation that we all stand on. It could be your personal foundation or your professional foundation. How solid is it? Can it withstand a tragedy? Most people don't know the answer to those questions until something tragic actually happens to them.
After our son and his fiancée passed us at mile 6, my wife and I took the subway (we're not runners) towards the finish line. We had to walk the last half mile or so. As we walked we looked around at the runners, at the cheering crowd, at the security surrounding the event and at the beautiful clear blue sky. We talked about how the people at the Boston Marathon did the exact same thing until tragedy struck so unexpectedly. We talked about how a perfectly uplifting day was rocked to the core. Fortunately for us, the runners, the city and the country, the Broad Street Run went off without any incidents. We were thankful that the strength of our foundation was not tested that day.
I'll let you be the judge. I would love to hear your comments.
"May you have a strong foundation when the winds of changes shift" – From the song Forever Young by Bob Dylan and The Band
Steve O'Grady