It Never Ends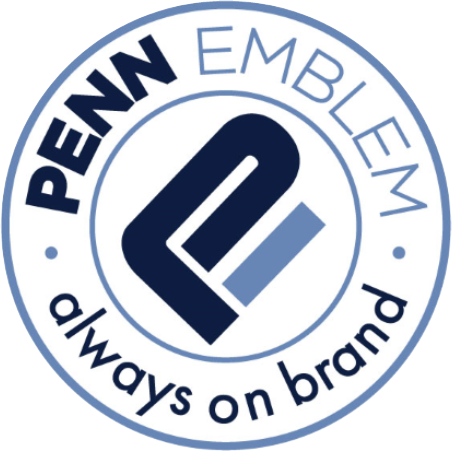 Last week my wife and I watched our younger son graduate from Virginia Tech. There were thousands of graduates receiving all types of degrees – bachelors, masters, and doctorates. For years the graduates spent countless hours going to class, studying in the library, writing papers, making presentations and taking exams so that they could reach this significant milestone in their lives. The commencement speakers reminded the graduates that learning and education continues well beyond graduation day. I completely agree with the commencement speakers. Learning does not stop at this point. Learning should continue on for the rest of their lives.
Fortunately for us learning comes in a wide variety of shapes and sizes. There are structured classes and seminars to attend. There are books, magazines, websites, and even blogs to read. There are podcasts and videos to watch. There are informal conversations to have either in person or on-line. The opportunities are endless.
No matter what stage you are at in your life take the time to learn something. It will make a difference in your life and in the lives that you touch. Today is the first day of the rest of your life. Who knows what tomorrow will bring and where your new knowledge will take you.
I'll let you be the judge. I would love to hear your comments.
"Your present circumstances don't determine where you can go; they merely determine where you start." – Nido Qubein, Business Consultant and Motivational Speaker
Steve O'Grady