Leap of Faith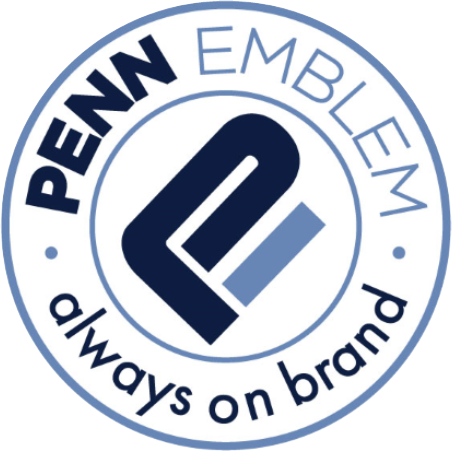 I sat through a training class the other week that dealt with implementing change and the challenges associated with it. Let me state for the record – I am pro change. I believe there is a better way to do things. Our job is to find that better way and implement it. I know it is easier said than done. We tend to cling to what we know. Why upset the apple cart? You've either heard or said all of the possible excuses for maintaining the status quo.
I was on a conference call yesterday discussing some important business issue and felt myself clinging to the past. Towards the end of the call I realized that I was consciously migrating to the future. I had convinced myself that taking a leap of faith into something new instead of clinging to the same old same old was the right thing to do. It actually felt exhilarating to make that conscious decision.
So don't be afraid to buck the system, to fight City Hall, or to go where no one has gone before. Take that leap of faith into the future. You'll be surprised at what you might find.
I'll let you be the judge. I would love to hear your comments.
"My interest is in the future because I'm going to spend the rest of my life there." – Charles F. Kettering, American Engineer, Inventor
Steve O'Grady