Nothing But Pride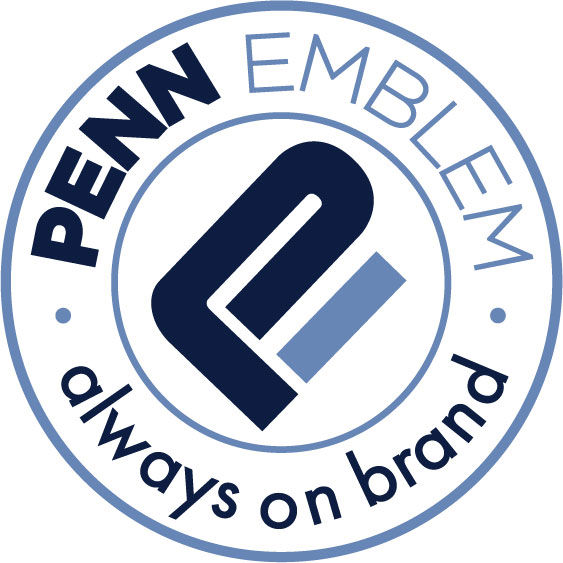 You've got to love March. The dreariness of winter is starting to melt away. The clocks have already sprung ahead. Yesterday was National Pi Day. St. Patrick's Day is this weekend. College basketball "madness" kicks off next week. Except for that "Beware the Ides of March" thing, it's a pretty good month.
My two sons went to Providence Elementary School. The school mascot was a Pioneer. Among the many fond memories I have of them in grade school was everyone displaying their Pioneer Pride at school events. As a young parent I didn't think much about instilling the value of pride in them at such an early age.
Pride will no doubt be on full display during the upcoming March events. People have tremendous pride in their heritage and in their alma mater. Over the next few weeks you'll see plenty of face paint on people who are passionate enough to show off their pride to the world.
While it may be easy for us to jump on the pride band wagon of a nation or a school, the challenge for us is to get up on our own pride unicycle. We should be proud of who we are. We should be proud of what we have accomplished. We may not have become everything we dreamed of or achieved all of our ambitious goals in life but we've gotten this far and should be proud of it. Each of us has a foundation from which we can build upon long without verification after the face paint has been washed off.adult jumping castle for sale
I'll let you be the judge. I would love to hear your comments.
"Every job is a self-portrait of the person who did it. Autograph your work with excellence." – Unknown (Blogger's note: You could easily switch the word "excellence" with "pride".)
Steve O'Grady