Rob Cholodofsky Promotion to VP of IT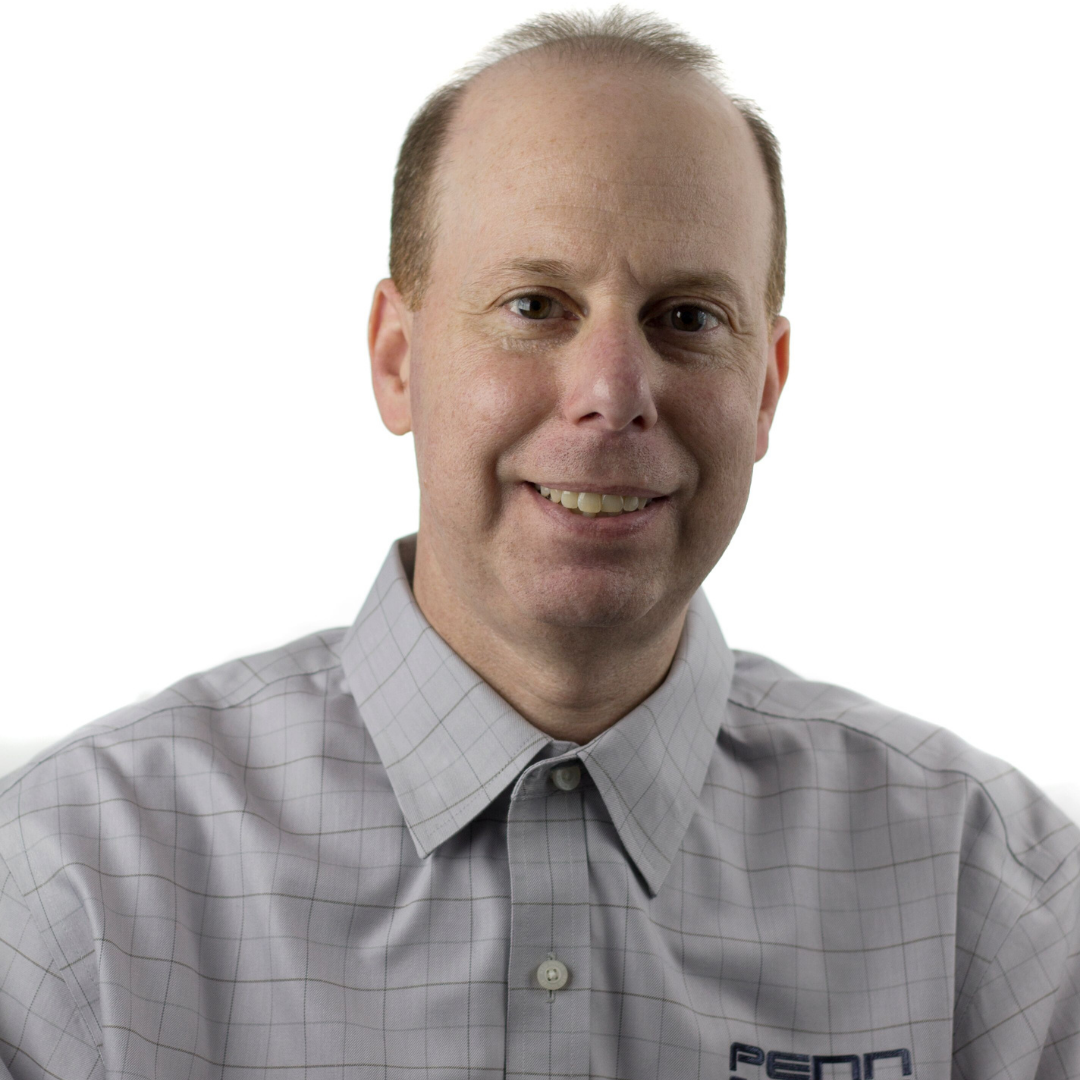 Penn Emblem is pleased to announce the recent promotion of our new Vice President of Information Technology, Robert Cholodofsky. Rob has served as the Director of Information Technology for the past 3.5 years planning, designing and implementing strategic initiatives to help Penn Emblem achieve its goals. He received his MBA in Computers and Information Systems from Temple University and his Bachelors in Finance from Penn State University. He spent 18 years in his previous position with a Fortune 500 Home Building company where he held the role of VP of IT, giving him further assets and knowledge to bring to Penn Emblem.
Rob has had a plethora of successes since coming to Penn Emblem that have greatly benefited the entire company such as upgrading various infrastructures, virtualizing the corporate data center, implementing a unified communications solution and introducing formal IT Policies. With so much accomplished thus far, Rob still has even bigger goals for the coming months. "I have great confidence and a stellar team that can continue to upgrade our company's infrastructure and software/systems portfolio", he says, "Our manufacturing facilities will be modernized with state-of-the-art technology including next generation ERP systems featuring backend manufacturing, warehouse mobility, general ledger, and CRM functionality. Combined with modern frontend e-commerce capabilities, a new mobile application, and a refreshed public-facing Corporate website, our goal is to put the right tools in place to provide the best user experience for our customers."
This role has evolved in the last few years with an increasing need for a high business acumen to meet or exceed the requirements of all customers. Rob's background and experience have given him the tools necessary to successfully meet those needs. The Information Technology department plays a monumental role in Penn Emblem's bigger picture. With the onset of 2020, Penn Emblem is undergoing a complete rebranding and overall company upgrade that relies heavily on the efforts of Rob and his team to monitor and maintain the growth. Like any good company executive, Rob has nothing but high hopes and expectations for Penn Emblem in the coming years to be the number one brand decorator and nothing less.
Thank you, Rob, for all that you have done and continue to do each day at Penn Emblem. You are an exemplary model of a team player, hard worker and brand advocate. We look forward to seeing what you bring to the table this year and many more to come.