Success Is In The Details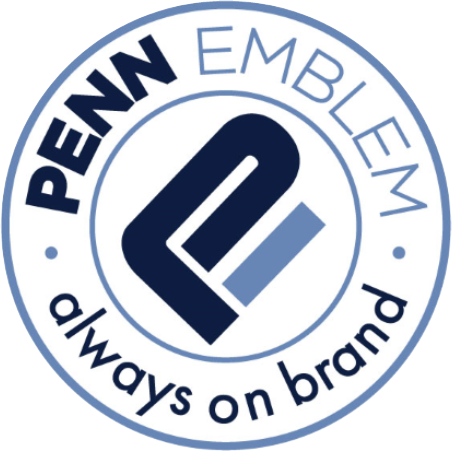 It's been three weeks since we rang in the New Year. For many of us those lofty resolutions that we made are long forgotten. Most of us had a plan but did no planning.
The desire to jump right into doing something without the proper planning required is usually a recipe for disaster. Typically it takes longer to complete and is more frustrating along the way.
New Year, an item on your to-do list, or a big project you are working on, the more effort you put into planning how you will accomplish your goal the better chance of success you will have.
I'll let you be the judge. I would love to hear your comments.
"Plans are nothing; planning is everything." – Dwight D. Eisenhower
Steve O'Grady