The 2nd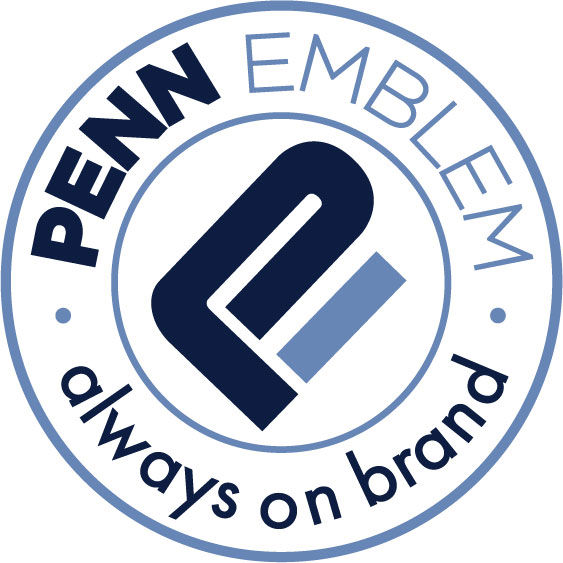 Yesterday I watched over my wife's shoulder as she scrolled through her Facebook page looking at various pictures celebrating New Year's Eve.
That got me thinking about all of the "firsts" that were being celebrated. There were pictures of the first New Year's Eve as an engaged couple, as a married couple, as a parent.
Sometimes it seems that people are so focused on being first or with being number one that they can't see any value in being second or being number two. Today is the 2nd of January. Not much reason to celebrate. The 1st of January gets all of the attention.
Like so many things I think it is a matter of perspective. The glass is either half full or half empty depending on your perspective. While I understand that you can't have a "second" if you never have a "first", there are many "seconds" in life that should be celebrated and enjoyed – a second piece of cake, a second honeymoon, a second chance.
Depending on your perspective, second is pretty good.
I'll let you be the judge. I would love to hear your comments.
"Success is a journey, not a destination. The doing is usually more important than the outcome. Not everyone can be number 1." – Arthur Ashe
Steve O'Grady