Glitter and Sequin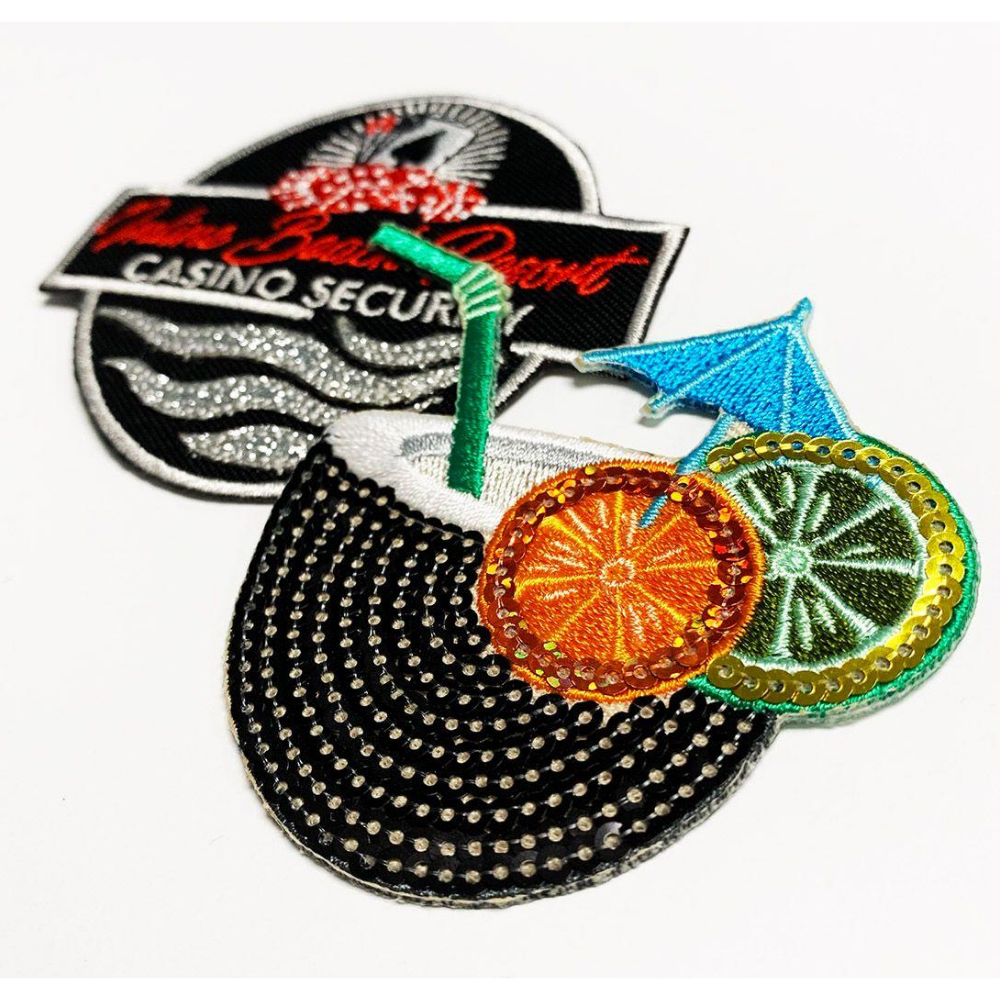 Give your patch design some eye-catching sequins, glitter or rhinestones with Penn Emblem Bling! These emblems are ideal for promotional products, cheerleading teams, dance companies and more and are sure to make a statement on your garments.
Dimensions
Minimum Size
1.0" x 1.75" (2.5cm x 4.4cm)
Maximum Size
13.0" x 17.5" (33.0cm x 44.5cm)
Minimum text size is 3/16″
Download Specsheet
Download Slick
Color
Fabric
Fabric – 100% Polyester Twill
Thread – 100% Polyester for Embroidery Thread and Floss
Production Time
Will ship in
12-14 Business Days
Artwork Tip:
Accepted Graphic File Types: .cdr, .ai, .eps, .pdf, .jpg, .png, .psd
Accepted Embroidery File Types: .dst, .emb, .pxf, .tbf, .dsb, .exp.
*Additional sample charge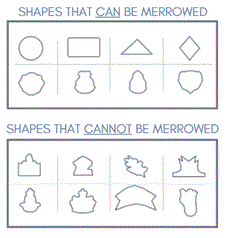 Available Backings
Low Melt (Heat Seal)
Quick and easy to apply
Ideal for thin fabrics and home laundering
Pressure Sensitive (Stick-On)
Removable and Reusable
Perfect for special events or promotions
Available Borders
Merrowed Border
Separately stitched overlock edge
Commonly used on squares, circles, triangles, rectangles, and ovals
Protective Edge to keep edges from fraying
Your choice of thread color
Stitched Border
Can be used with any shape, no matter how intricate
Custom fit to your design
Features
Many Customization Options such as glitter, sequins, rhinestones and more.
A variety of colors
Make a statement on garments, bags, hats and more!
Ideal for promotional products for events, Cheerleading teams, Spirit squads, and Dance companies.
Minimum Quantity
25 pieces