PennDome®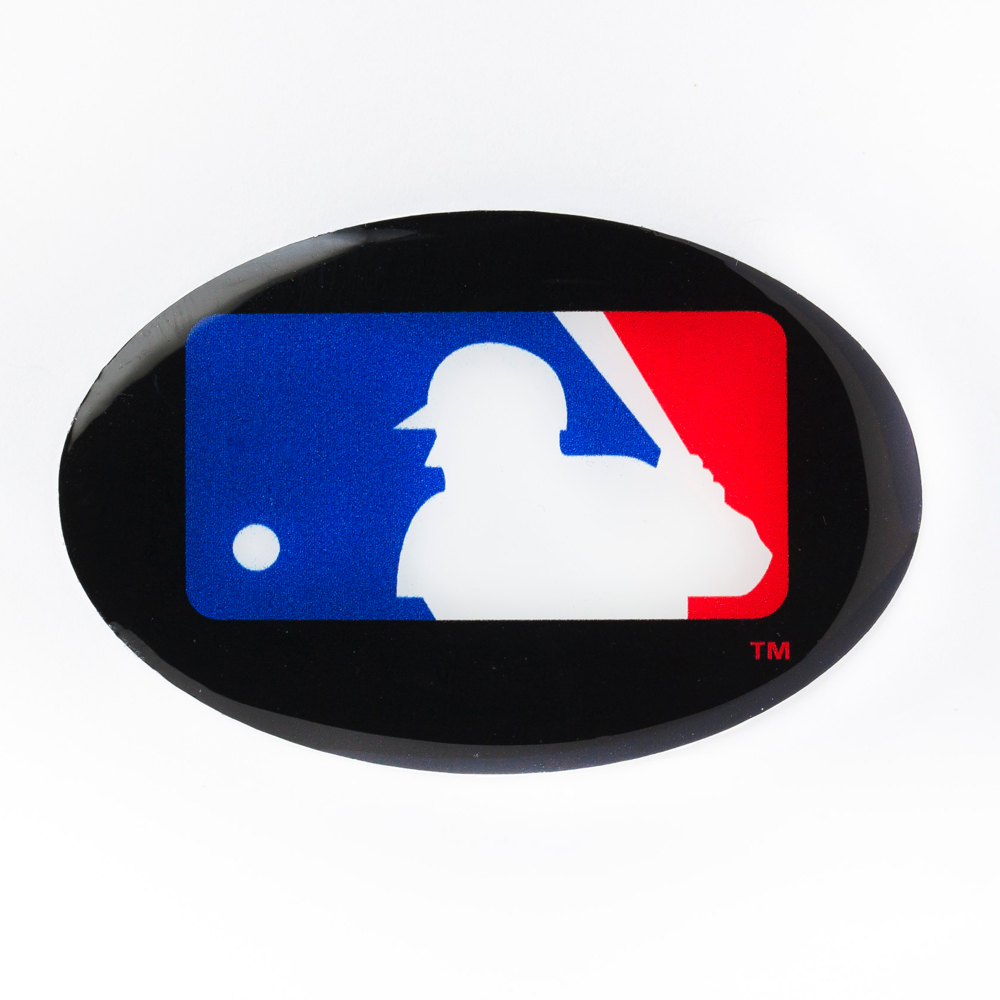 PennDome® is a premium, high-quality embellishment suitable for hats, jackets, bags, uniforms, sports apparel and promotional products. It's 3D, durable, high resolution appearance has no limitations on colors and is ideal for the fashion and sports market.
Dimensions
Minimum Size
0.50" x 0.50"
Download Specsheet
Download Slick
Fabric
Protected with a durable, clear, polyurethane dome that has a smooth as glass finish.
Production Time
Will ship in
12-14 Business Days
Artwork Tip:
Vector files are preferred
Available Backings
Low Melt (Heat Seal)
Quick and easy to apply
Ideal for thin fabrics and home laundering
Pressure Sensitive (Stick-On)
Removable and Reusable
Perfect for special events or promotions
Laundering
Home Laundry
Dishwasher safe
Heat Seal Instructions
Upper Heated Plate
Place the PennDome emblem face up and cover with a Teflon sheet
Press with Temperature of 310 F with 20 PSI for 10 seconds
Flip the piece over and press with Temperature of 310 F with 20 PSI for 12 seconds
Note: Minor adjustments shall occur depending on the characteristics of the fabric and where the emblem is applied.
Features
No limitations on colors (PMS colors recommended)
Premium, high-quality embellishment suitable for hats, jackets, bags, uniforms, sports apparel and more
Perfect to use for promotional giveaways
Wide variety of surfaces
High resolution
Durable & Non-Scratch
Minimum Quantity
50 pieces